American Arrested In Bali Faces Death Penalty For Selling Cocaine
Indonesian authorities have arrested a group of foreigners including an American, two Russians and two Spaniards on Friday for selling cocaine in Bali. The arrested, three men and two women, were paraded before the media at a police news conference in Denpasar, Bali 's provincial capital.
The police have identified the 31-year-old American only as Ian.
Denpasar police chief Ruddi Setiawan said the foreigners were arrested between May 20 and 24 from the tourist hotspot of Kuta. He said the police seized 20.18 grams of cocaine and 44.14 grams of marijuana from the group. On May 20, AFP reported that Indonesia had sentenced a French drug smuggler to death by firing squad.
Setiawan told the news conference that the arrests came about when the police caught a 33-year-old Russian man, identified as Nikita. The man was allegedly arranging cocaine sales via phone to foreign tourists. Apart from the American, the others arrested were identified as a 31-year-old Russian woman, Maria; a 33-year-old Spanish woman, Laura; and a 37-year-old Spanish man, Juan, who had operated a restaurant in Kerobokan.
"We are still investigating how they got that cocaine and marijuana. We believe they are part of an international syndicate and got the drugs from aboard." Setiawan said.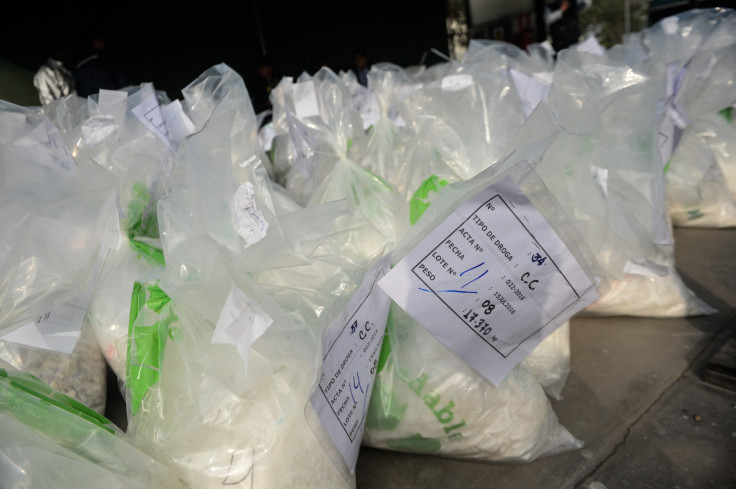 The east Asian nation has some of the world's strictest drug laws, including death penalty. In the past, Indonesia, the largest drugs market in Asia, has executed a number of foreigners including Australia's 'Bali Nine' heroin gang, which had caught the attention of the international media.
In 2017, the Indonesian President Joko Widodo had granted authorities shoot-on-sight orders for drug dealers and traffickers. The chief representative of the National Anti-Narcotics Agency, Sulistiandriatmioko, had told the South China Morning Post that there are about 'six million' drug users across the nation. He explained that the large number of users called for a high demand, attracting both local and foreign dealers.
A survey by the National Anti-Narcotics Agency found that major cities like Jakarta and Yogyakarta have the worst drug problem. Authorities have also highlighted the rise in drug-related cases in tourist hotspots including in Bali and Gili Trawangan.
© Copyright IBTimes 2023. All rights reserved.
FOLLOW MORE IBT NEWS ON THE BELOW CHANNELS