Americans Urged To 'Depart Russia Immediately' As Embassy Has 'Severe Limitations' To Assist Citizens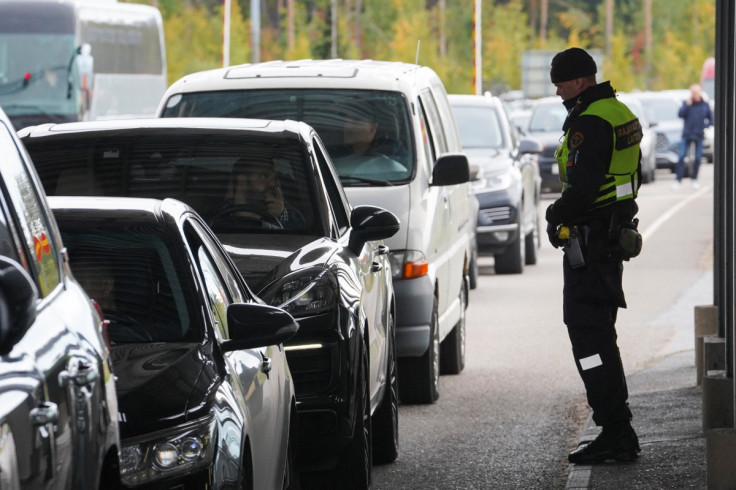 KEY POINTS
U.S. citizens have been warned not to travel to Russia, while those residing or traveling in the country to depart immediately
Russia may refuse to acknowledge dual nationals' American citizenships and conscript them to the military
The U.S. Embassy in Russia said it "has severe limitations on its ability to assist U.S. citizens"
The U.S. Embassy in Russia has warned Americans to avoid traveling to the country following the Russian government's decision to mobilize troops.
In an alert released Wednesday, the embassy urged U.S. citizens residing or traveling in Russia to depart the country immediately "while limited commercial travel options remain" and to "avoid all political or social protests."
"Commercial flight options are extremely limited at present and are often unavailable on short notice. Overland routes by car and bus are still open. If you wish to depart Russia, you should make independent arrangements as soon as possible," the embassy said.
The U.S. diplomatic mission in Moscow claimed that Russia could call up dual nationals with American citizenship for military service.
"Russia may refuse to acknowledge dual nationals' U.S. citizenship, deny their access to U.S. consular assistance [and] prevent their departure from Russia," the statement read.
"The U.S. Embassy has severe limitations on its ability to assist U.S. citizens, and conditions, including transportation options, may suddenly become even more limited," it added.
Russian President Vladimir Putin announced troop mobilization in Russia on Sept. 21, the first such initiative in the country since World War II.
The partial mobilization sought to call in 300,000 reservists, Russian Defense Minister Sergei Shoigu claimed.
However, Russia may call in up to 1.2 million conscripts, Meduza reported, citing a source close to one of the country's federal ministries.
While the official decree enacting Russia's mobilization does not limit conscription to reservists, Putin said that only those who previously served in Russia's Armed Forces or individuals with certain military specialties and relevant experience would be drafted.
Russians fled to neighboring countries such as Belarus, Finland, Georgia, Kazakhstan and Mongolia following Putin's mobilization announcement.
Around 261,000 men have already left the country, Russian newspaper Novaya Gazeta reported Monday, citing a Kremlin source.
Those who were left behind and conscripted were allegedly sent to join the fight in Ukraine without any training.
Russia may have already suffered up to 80,000 casualties in the ongoing conflict, U.S. Under Secretary of Defense for Policy Colin Kahl previously claimed.
Putin's mobilization "will not materially affect the course of the war in the coming months," according to an analysis by the Institute for the Study of War, a U.S.-based think tank.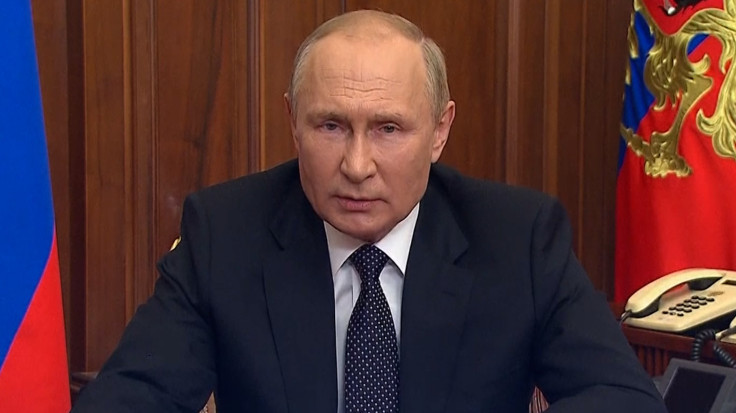 © Copyright IBTimes 2023. All rights reserved.