Amid Michael Brown, Eric Garner Protests, Not All Police Killings Make Headlines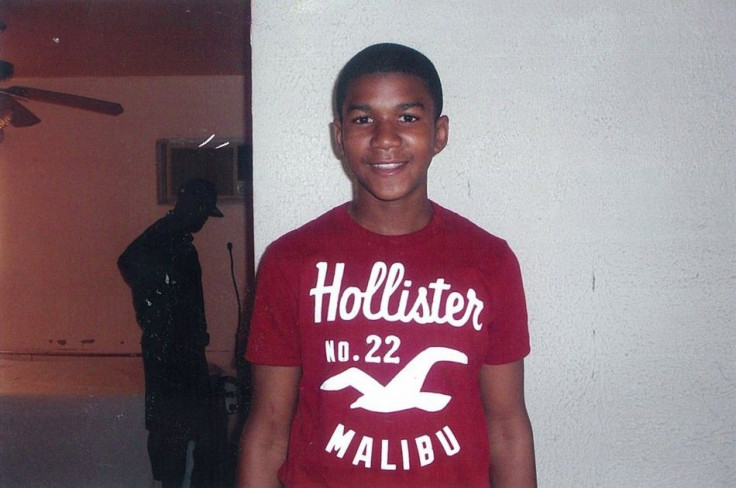 The deaths of Eric Garner and Michael Brown have inspired in recent months a national movement against police brutality, with thousands of protesters across the country demanding justice for the two unarmed black men killed by white police officers. The protests have made headlines even as every year police officers kill hundreds of people whose deaths receive very little attention.
The unusual support for Brown and Garner suggests the demonstrations are not anomalies but rather mounting calls for justice after decades of police brutality, said Omotayo Banjo, an assistant professor of communications at the University of Cincinnati in Ohio. "People's outrage has existed for a very, very long time," she said. "Communities have suffered at the hands of this kind of injustice and not everyone gets their face on a T-shirt."
Law enforcement reported 742 "justifiable homicides" in 2013, according to the FBI's data. But there were likely many more victims. A Wall Street Journal analysis found more than 550 police killings between 2007 and 2012 were missing completely from the FBI's national tally or not attributed to the agency involved. Furthermore, the FBI numbers widely differ from the Centers for Disease Control and Prevention data and figures at the Bureau of Justice Statistic, which also attempt to track the number of deaths caused by police.
Banjo said just because you don't see, read or hear about most police brutality victims, doesn't mean communities aren't grieving. "This really is a buildup," Banjo said of the massive protests across the nation in recent months. Connie Rice, a civil rights lawyer, said these incidents have been well-known in the black community for decades, but other communities are beginning to see them now as well. "It gets buried most of the time, but these have reached a critical mass and they've come together in a cluster," said Rice, author of Power Concedes Nothing. "There's a straw that breaks the camel's back. People can finally see it."
Garner, a 43-year-old black man and father of six, was unarmed and being arrested for allegedly selling loose cigarettes in Staten Island when he was put in a deadly chokehold on June 17. Brown, 18, was stopped in Ferguson, Missouri, for walking in the street and then shot six times on Aug. 9. Most recently, there's Tamir Rice, a 12-year-old black boy who was fatally shot on Nov. 22 by Ohio police officers in Cleveland because he was holding a nonlethal Airsoft gun. "The timing makes people group these events together in their minds. It becomes a more pressing issue now," said Banjo, who specializes in audience responses to racial and cultural media. "We feel like it's happening every day, every minute."
Compelling visuals that capture the incidents or aftermath also add to their recognition, Banjo said. Garner's confrontation with New York City Police Department officers was recorded on video by a witness. The video, which was posted on YouTube, shows Officer Daniel Pantaleo wrap his arm around Garner while other officers tackle the unarmed black man to the ground, as he yells "I can't breathe" 11 times. It's a graphic visual that has been played over and over by news media nationwide and it resonates with people, Banjo said.
With Brown, the video and photographs from the Ferguson demonstrations are repeatedly seen on TV and front pages. Visuals of law enforcement battling with protesters amid burning buildings and billows of tear gas are attention-grabbing. Peaceful protests, on the other hand, are less exciting, thus receiving less media coverage and less national attention. "The way we tell those stories are not always so helpful," Banjo said. "It becomes a sad thing when we're watching the same thing over and over again and have no resolve."
Rice said African-Americans have been brutally targeted by law enforcement for years without justice or media attention. As a result, the black community has grown to fear and distrust the police -- an issue that runs deep culturally and cannot be repaired overnight. "Every black boy knows that he has to have special instructions for when he gets stopped because the cops are more likely to shoot him than not," Rice told International Business Times on Friday. "It's a fear within the entire community that they're going to get a bad reaction from the police and end up dead."
© Copyright IBTimes 2023. All rights reserved.