Ancient India Invented Internet, Satellite Communication? Minister Mocked For Ridiculous Claim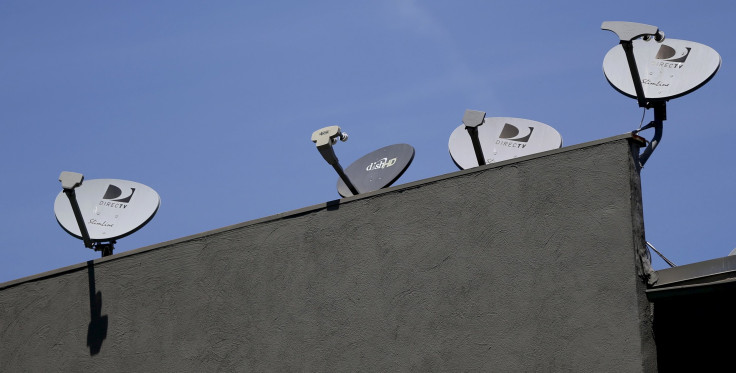 A minister was mocked after he made a ridiculous claim saying the internet was invented thousands of years ago by ancient Indians. While it is known the internet first came to existence in the late 1960s, the chief minister of northeastern Indian state of Tripura claimed otherwise during a public function Tuesday evening.
According to Biplap Deb, internet and satellite communication existed during the Mahabharata era, believed to be dating back to the 8th or 9th century B.C. Deb said the battle of Kurukshetra in the Mahabharata not only proved the existence of the internet, but also satellite technology.
"India has been using internet since ages. This means technology was there, internet was there, satellite was there," the Tripura chief minister said during a workshop on Computerization and Reforms at Pragna Bhawan in Agartala, the capital city of Tripura, adding that while the United States and European nations claim they invented the internet, India started using the technology thousands of years ago.
Deb made the claims citing an incident from the Mahabharata, where a character named Sanjaya was able to give every single account of the biggest battle that was taking place many miles away to his king. This, according to Deb, proved India had access to both technologies.
"The richest culture belongs to our nation and I feel proud of it. Even today in internet and software technology, we are ahead. See Microsoft, it may be a U.S. company but most of its engineers are all from our country," Deb said.
Social media users mocked Deb for his ridiculous claims.
Expressing his gratitude to India's Prime Minister Narendra Modi for focusing on digitization, Deb said the entire country became familiar with technology only after the former assumed power.
"Our prime minister himself is active on social networking sites and he asks the MPs and even chief ministers about their status and comments on these sites. We are lucky enough to get a guardian-like prime minister," Deb said.
This is not the first time an Indian minister raised several eyebrows with bizarre remarks. Last year, Junior Education Minister Satyapal Singh said the first flying machine was invented by Indian scholar Shivkar Bapuji Talpade and not the Wright Brothers.
In 2014, Modi claimed at a gathering of doctors and medical staff at a Mumbai hospital cosmetic surgery existed in ancient India.
© Copyright IBTimes 2023. All rights reserved.