Anders Ebbeson, Husband Of Former Congresswoman Katherine Harris, Commits Suicide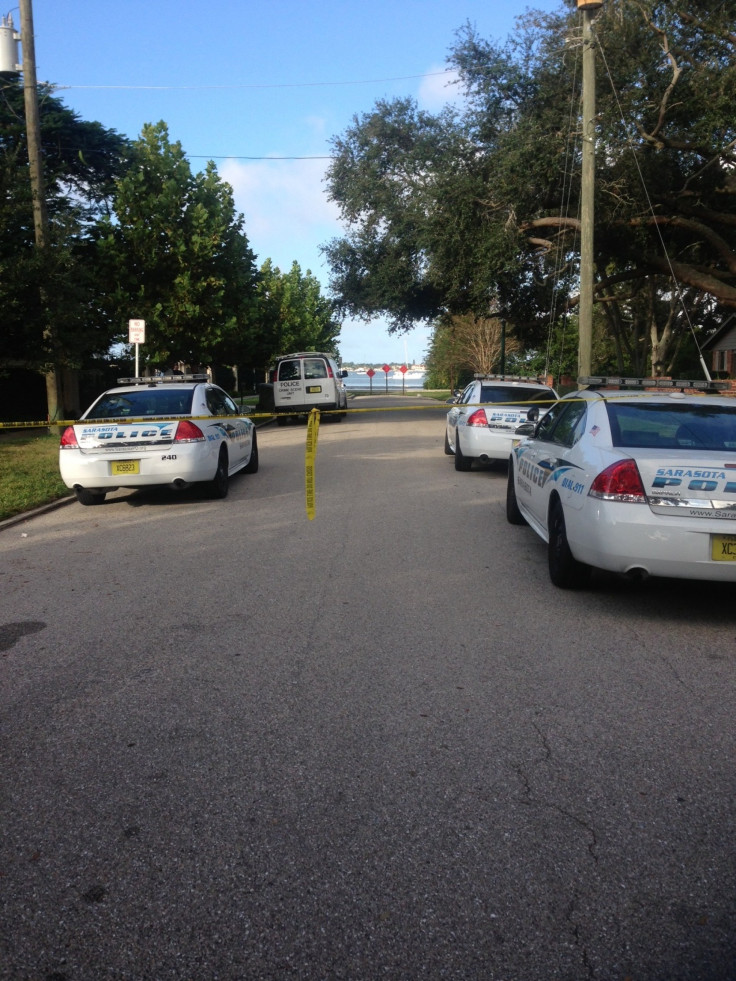 Sven Anders Axel Ebbeson, a Swedish businessman and the husband of Katherine Harris, the former Congresswoman and Secretary of State of Florida, has died after an apparent suicide attempt. He was 68.
According the Sarasota Herald Tribune, Ebbeson was discovered by police at the couple's home on Bay Point Drive in Sarasota, Fla. on Tuesday morning after receiving a call. Ebbeson was reportedly dead by the time they arrived at the scene.
William Hild, a pastor at Sarasota's First Baptist Church, confirmed the news on behalf of Ebbeson's family. "On behalf of the family, Katherine's husband took his own life," Hild said in a statement on Tuesday morning. "They are asking for privacy, prayer, thoughts and love from the community."
Hild added that Ebbeson's suicide had been a result of underlying health problems. "Anders has been suffering health conditions that he'd been attempting to deal with, which had been increasingly part of his life," Hild said. "He was much beloved by his family. He was very warm and a generous person."
Police Chief Bernadette DiPino echoed Hild's request for privacy for the family in a statement on the police department's website, asking that "the community respect the family at this difficult." Chief DiPino also said that Harris "wanted the community, her family and friends to know that her husband is no longer suffering."
Ebbeson, who was born in Hamstead, Sweden, founded the appliance company InterCon Marketing Inc. in 1992. The Tribune reported that the company reported an annual revenue of between $5 million and $25 million.
Ebbeson reportedly met Harris on a blind date at the opera and married her in 1996. He became a naturalized U.S. citizen in 2000. Harris became the subject of national scrutiny in 2000, during the contested presidential election.
© Copyright IBTimes 2023. All rights reserved.