Andy Murray Sought Psychiatrist's Help Ahead Of Wimbledon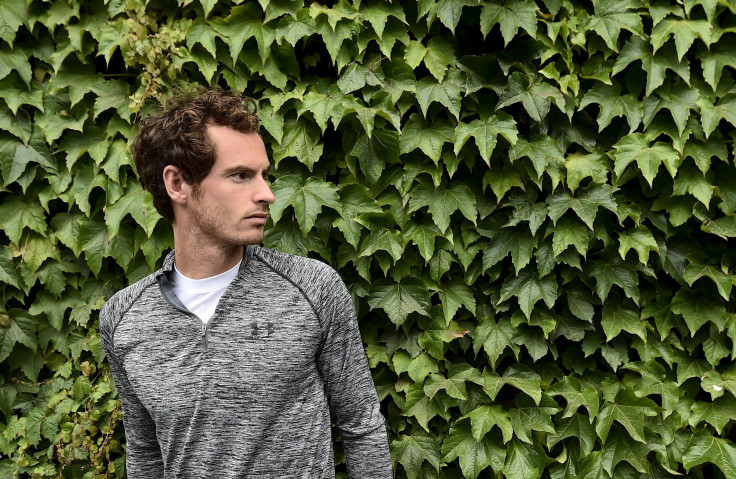 Andy Murray, one of the favorites to win this year's Wimbledon men's tennis title, admitted that he looked for extra help by hiring a psychiatrist. "I don't use a sports psychologist. It's a bit different to that. I'm more interested in learning the signs behind it and why the brain works in certain ways and why you may react or say things at certain times," Murray told an interviewer days before the Grand Slam tournament began.
"I just tried to learn and understand myself better. When you do that, you know you can cut yourself some slack sometimes. As you go along, you learn. I used a lot of sports psychologists when I was younger. Sometimes it helped and sometimes it didn't feel like it did," Murray said.
Murray won the grass court major in 2013 and the U.S. Open in 2012. He was an Australian Open finalist in 2010, 2011, 2013 and 2015 and a French Open semifinalist in 2011, 2014 and 2015.
Murray said he wants to learn to control his emotions, especially when he's frustrated on the court. Among the top players in the men's tour, Murray is known as one of the most emotional and temperamental when he's playing.
The 2015 Wimbledon Championships begin today and are scheduled to run through July 12. Top contenders for the men's title include Murray, World No. 1 Novak Djokovic, Roger Federer and French Open champion Stanislas Wawrinka.
© Copyright IBTimes 2023. All rights reserved.