Apple's white MacBook supply tightening ahead of new OS debut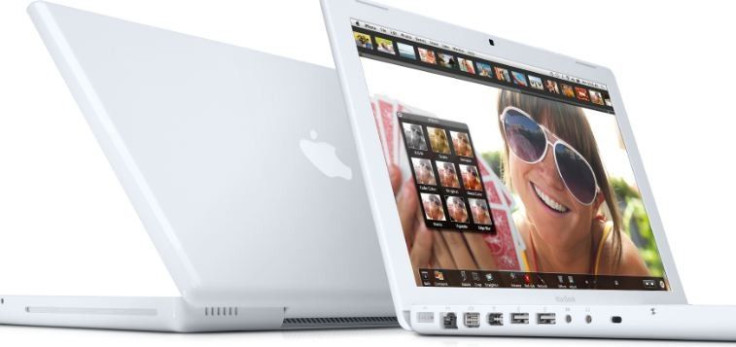 Many of the Apple authorized resellers such as Amazon, MacConnection, On Sale and J&R are completely sold out of the $999 polycarbonate MacBook. Beyond that, inventory of the entry-level notebook is low at DataVision, according to the latest AppleInsider report. It is a sign that Apple is cutting back on stocks ahead of the launch of its new operating system.
One of Europe's largest dealers is completely out of stock of the white MacBook, and offers no estimated time of arrival of new products. Sources pointed out to ApppleInsider that this is unusual, but not necessarily a sign that the current model will be discontinued.
The low inventory could also be a result of the recent drop in educational discount price, from $949 to $899, according to AppleInsider.
The $999 white MacBook know for its affordability was last updated almost a year ago in May 2010, a long time judged by its usual update cycle. Its hardware includes GeForce 320M graphics and an Intel 2.4GHz Core 2 Duo processor. AppleInsider said it has not received any specific information about a MacBook refresh, but noted the timing makes sense.
The Mac OS X 10.7 Lion is due to debut next month. As reported by AppleInsider, Apple is expected to freeze all new Mac introductions until the release of its next-generation operating system. A series of new releases may follow the Lion debut.
© Copyright IBTimes 2023. All rights reserved.