April Was The Hottest Month On Record, According To NASA Temperature Data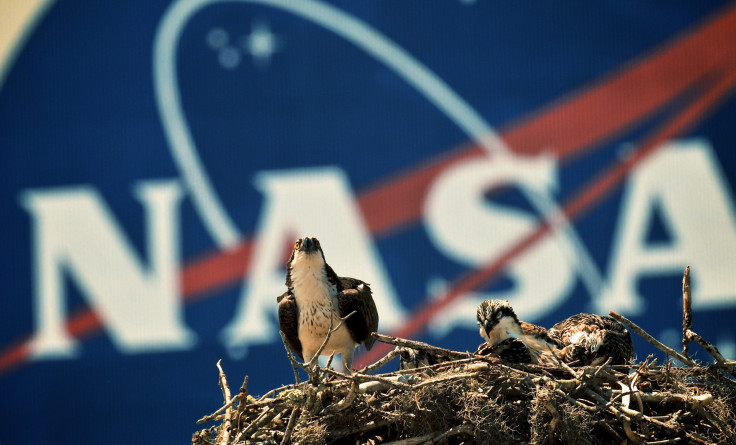 Another month, another new record — for rising temperatures.
The latest NASA data reveals that April was the warmest month ever recorded on Earth. The new record marks the 12th consecutive month of record-high global temperatures, as the scientific consensus remains that human activity is contributing to detrimental climate change across the globe.
NASA data uses the average global temperatures between 1951 and 1980 as a control. April 2016 was 1.11 degrees Celsius above that 1951-1980 average, the sixth straight month that the average global temperature has exceeded that average.
According to Slate, Gavin Schmidt, director of NASA's Goddard Institute for Space Studies, concluded that scientists can already predict with near certainty that 2016 will be the hottest year on record — a claim that's hardly astonishing because 15 of the 16 hottest years on record have occurred since 2001, according to AccuWeather.
The somber data comes in the wake of the landmark Paris Agreement, a global accord to reduce greenhouse gas emissions and transition from high-carbon fuels to cleaner energy sources.
Leaders from more than 170 nations signed the historic climate change pact April 22 during an Earth Day ceremony in New York City. The signing was the second of four steps required to cement the Paris Agreement into international policy. Individual countries now must ratify the deal domestically before the agreement has the force of law.
Some developing countries — including Belize, Fiji, the Marshall Islands, Somalia, Samoa and Tuvalu — have already taken this step, while other major powers, including the U.S. and China, the world's biggest polluters, are moving more slowly.
U.S. Secretary of State John Kerry signed the agreement in April on behalf of the U.S. government. The U.S. "looks forward to formally joining this agreement this year, and we call on all of our international partners to do so," he said from the U.N. headquarters.
© Copyright IBTimes 2023. All rights reserved.