Are You Allergic To Sesame? 1.5 Million May Have Sesame Allergy In The US
Sesame allergy is more common than previously thought. A new study conducted by researchers from Northwestern University's Feinberg School of Medicine has revealed that as many as 1.5 million children and adults in the United States could be allergic to sesame.
In the study, which was published in the journal JAMA Network Open on Friday, researchers sent questionnaires about food allergy to more than 50,000 households in the United States, and surveyed nearly 79,000 people.
Based on the results, the researchers found that about .49 percent of the population think they have a sesame allergy. This is equivalent to about 1.5 million individuals, which is more than previously thought.
More than 1.1. million, or 0.34 percent of the population, experience symptoms related to allergic reactions to sesame, or were diagnosed by a physician as having sesame allergy.
"We believe these data, which demonstrate a substantial and likely growing burden of sesame allergy in the United States, provide valuable context to physicians, policy makers, and other key stakeholders in their efforts to evaluate and reduce the public health burden of sesame allergy," the researchers wrote in their study.
Those who exhibit symptoms of sesame allergy experience skin, heart, lung and gastrointestinal symptoms. They may suffer from hives, wheezing, dizziness, belly pain and heart palpitations when exposed to the allergen.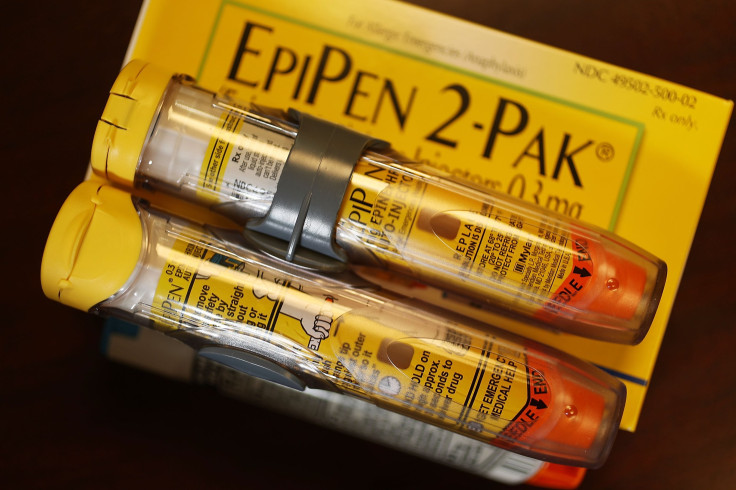 Health experts warn patients with suspected sesame allergy to be vigilant because severe symptoms could occur. Many sesame allergic patients do not even carry epinephrine auto-injector, which could be life-saving when severe reactions occur.
The findings may prompt health regulators to require new warning labels that could identify the presence of sesame in foods. Researchers said that sesame can be found in many food products as a hidden ingredient, making it difficult to avoid. Lack of product labeling could raise the risk of dangerous ingestion.
Other countries including Canada, Europe, Australia and New Zealand already mandated sesame labels. In July, Illinois became the first state in the U.S. to require sesame labels.
"Our study shows sesame allergy is prevalent in the U.S. in both adults and children and can cause severe allergic reactions," study author Ruchi Gupta, from Northwestern University Feinberg School of Medicine, said in a statement.
"It is important to advocate for labeling sesame in packaged food. Sesame is in a lot of foods as hidden ingredients. It is very hard to avoid."
© Copyright IBTimes 2023. All rights reserved.