Arsenal Rumors: Brazilian Midfielder's Chances Of Staying At Emirates Stadium May Be Low – Report
KEY POINTS
David Luiz may not return to Emirates Stadium next season if his injury woes continue
The Gunners could give William Saliba a chance and move on from Luiz
Mikel Arteta admitted some players may not return next season
David Luiz is a proven talent, but his influence outside the field is suspect. And based on how he reacted from the sidelines during the Gunners' match against Villarreal, it appears his effort to pump up his teammates in that game was a big fail.
Arsenal FC lost to Villarreal Thursday, crashing out of the Europa League. The 34-year-old did not see action in that match after suffering an injury in their game against Newcastle. However, the Gunners needed just one goal to make it to the final, but the wards of Mikel Arteta failed to answer the call.
Luiz could have helped achieve that goal. But instead, he was relegated to the sidelines and acted as a cheerleader. It was the best he could do, and he did try. The only problem is that his efforts did not give the Gunners a boost.
Luiz was seen shouting and swearing at his fellow Gunners as he tried to instill some sense of urgency, ESPN reported. But the pep talk failed to spark anything on Arsenal's end, with the game ending 0-0. As a result, Villarreal marched on to the Europa League final and will face Manchester United.
Arteta has work to do moving forward. With the transfer window approaching, one thing that may factor in is that the contract of Luiz with Arsenal is ending. There is no telling if the Brazilian will be handed a new deal, although Arteta has hinted that it may be the last season for some players.
"It's true for some players it might be their last season for different reasons," the Gunners boss stated.
For Luiz, the concern is on his ability to stay healthy. He has been suffering from several injuries before the recent one, and this may lead to the Gunners focusing more on young and sturdier players. Hence, his tenure may depend on whether or not Arteta can find better central defenders with at least the same skillset as Luiz.
However, there is one name suggested – William Saliba. The 20-year-old is currently on loan to Nice and has been making waves, getting named Nice's Player of the Month for his performance in January. Luiz could have helped in the development of Saliba if he had been given the chance.
But the fact that Arsenal will have to tinker with their finances wisely means it may be wiser for them to move on from Luiz and give the French defender a shot. He has shown his worth so it may be time for Arteta to finally give Saliba a second look and move on from Luiz.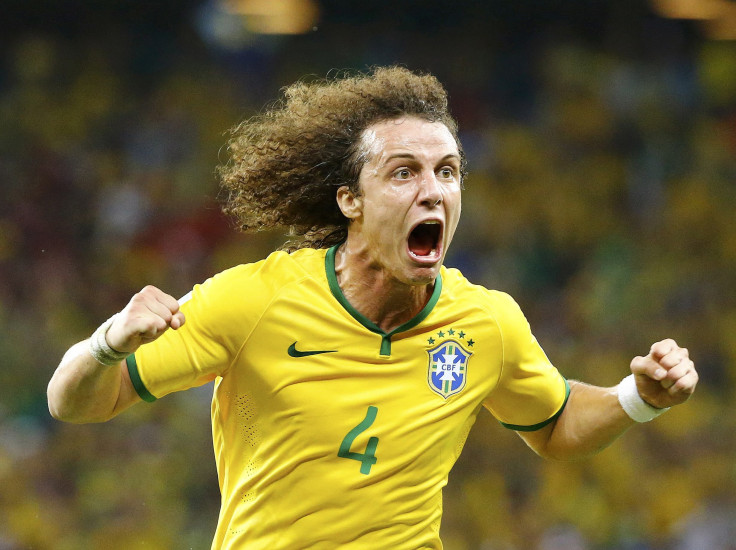 © Copyright IBTimes 2023. All rights reserved.