Arsenal Warned About Possibly Dealing With Next Mesut Ozil
KEY POINTS
Arsenal finally parted ways with Mesut Ozil
Ex-Gunner Alan Smith identifies Willian and Nicolas Pepe as Mikel Arteta's new problems
Smith criticizes the pair for being flop signings
Arsenal may have ended its fractious relationship with Mesut Ozil, but the club still has a pair of players who could pose a similar kind of concern.
After seven and a half years, Ozil finally left Arsenal for Fenerbahce following months of the tumultuous campaign with the Gunners.
However, head coach Mikel Arteta is being urged to address the issues of Willian and Nicolas Pepe, the two other big-name stars in Arsenal's squad who have become more of liabilities than assets.
Weighing on the subject, former Arsenal striker Alan Smith recently lashed out at the pair's poor form.
According to Smith, Willian isn't too old yet and the reason why he hasn't made an impact in Arsenal is because of the lack of "hunger." Moreso, he also suspects the Brazilian has issues with "attitude."
"Being 32 [years old] isn't the deciding factor [for Willian]–look at Thiago Silva at Chelsea at 36, he's one of their best players," Smith told Stadium Astro. "It's not about age, he's fit enough, it's not that he can't run as he still has that little burst of acceleration. It all comes down to attitude."
"If the approach isn't right and he hasn't got that hunger, then you aren't going to get a performance out of him," he continued.
It can be recalled that Arsenal has agreed to pay Willian a staggering £220,000-a-week ($300,000). The England international further pointed out that Arteta should solely be responsible for making the expensive signing productive.
"This is something for [Mikel] Arteta," the ex-Gunner emphasized. "Can [Willian] he work with him on the training ground? At Chelsea he was a goal threat week in, week out and we are not seeing that."
"This is what Arteta felt he was investing in when he brought him into the club," he added. "At the moment it is blowing up in his face, which is the last thing he needed. He's worked hard to get Ozil out of the club, but he will turn to Willian and Pepe now to get more out of these players."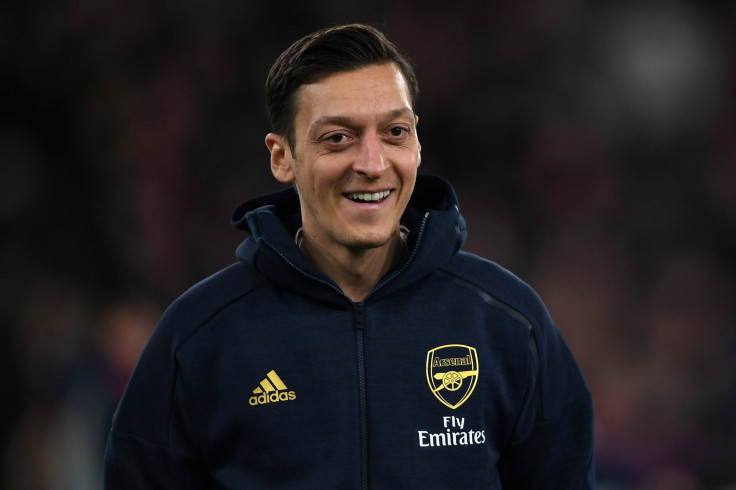 Pepe, on the other hand, arrived at the Emirates Stadium via a record-setting transfer fee of £72 million ($98 million) in 2019. However, the Ivorian hasn't been able to make his mark in Arsenal yet.
For Smith, Pepe is a huge problem now for Arteta, and selling him would just be an even bigger obstacle.
"He's in his second season now, it's not like he is still adjusting to a new country and a new league," Smith said of Pepe. "He's one of those players that can produce a bit of magic but on other occasions, his football intelligence looks short."
"You can throw the size of the transfer fee at him, that's not his fault and nothing to do with him, but the fact remains that he's a big signing and they spent a lot of money on him so they will hope he can come good," he continued. "If they were to sell him now, they are going to make a huge loss. That's another problem."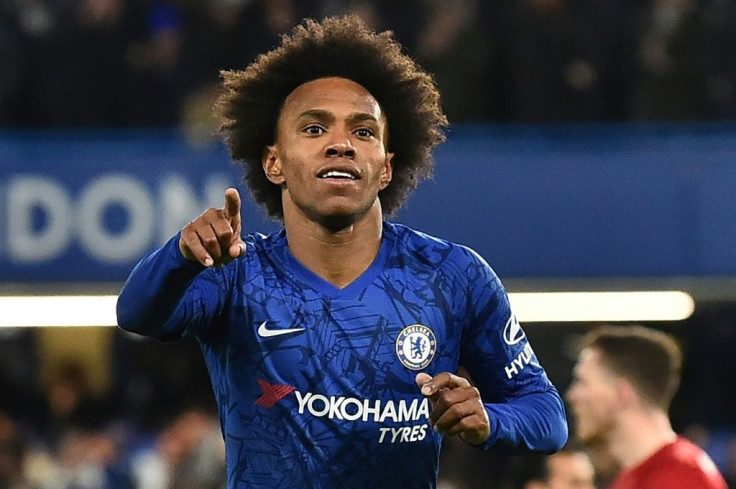 © Copyright IBTimes 2023. All rights reserved.