Assad Regime Losing To Radical Extremists Not Beneficial To Russia, West: Expert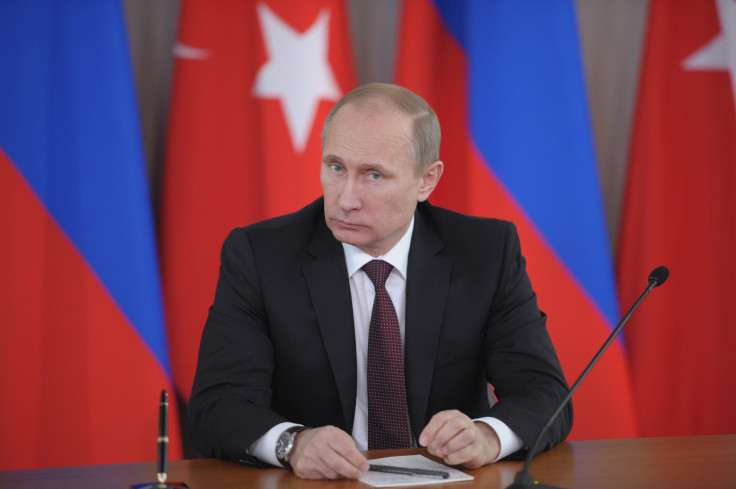 Russia has been vigorously involved in Middle Eastern politics of late. It has been especially interested in the political turmoil in Syria, sending tactical fighters, tanks, attack helicopters and transport to the Assad regime.
While this remains another point of discord between Russia and the West, some believe Kremlin has a "grand scheme" to show its dominance in the international arena. After Ukraine, Syrian President Bashar Assad's fate is what divides Russia and the West.
Russia has a long history of military presence in the Middle East but is likely to lose its military base in Syria if the Assad regime falls. While there is apparently not many Westerns who will feel bad if that happens, Assad's defeat may not be beneficial for the West either.
"The reality is that the loss of Syria to radical extremists is neither in the West's nor Russia's interests," Paul Stronski, the senior associate at the Carnegie Endowment for International Peace, wrote in a Reuters blogpost. "Although it won't be easy and it is unpalatable to many, there is reason for Russia and the West to work together here -- if a mechanism can be found."
According to Stronski, neither Russia nor the United States has its policy working in Syria.
Meanwhile, the Russian Federation Council has allowed Russian President Vladimir Putin to use Russian Armed Forces in Syria. Kremlin Chief of Staff Sergey Ivanov said Wednesday that the council had "unanimously supported the president's request" which got 162 votes in favor, Russia's Tass news agency reported.
Stronski said that sending ground forces to Syria will have "unforeseen consequences," adding that Russian people are not eager to "get involved in another brutal conflict in the Muslim world" after their experience in Chechnya and in Afghanistan.
© Copyright IBTimes 2023. All rights reserved.
FOLLOW MORE IBT NEWS ON THE BELOW CHANNELS