Austrian Police Say European Capitals Have Been Warned Of Possible Attack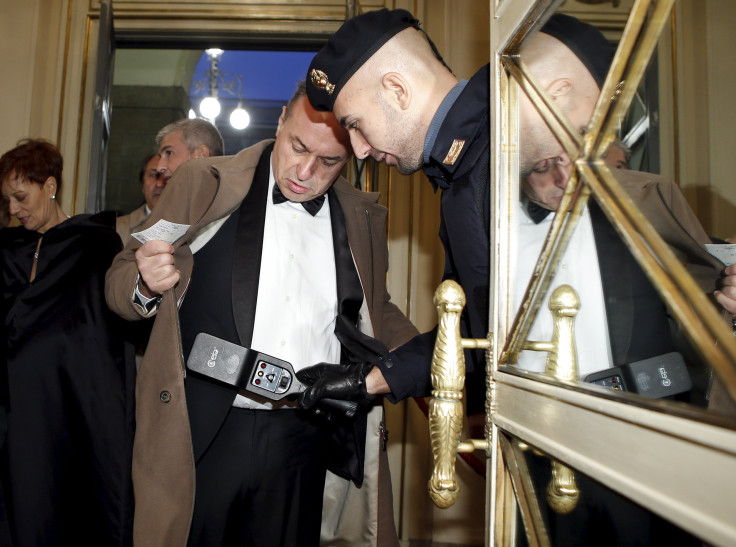 Vienna police said Saturday a "friendly" intelligence service had warned numerous European capitals of the possibility of a shooting or bomb attack before the new year, pushing police across the continent to increase security measures.
"Several possible names of potential attackers were mentioned, which were checked, and the investigation based on [these checks] has so far yielded no concrete results," Vienna police said in a statement, some six weeks after 130 people were killed in Islamic extremist bombing and shooting attacks in Paris.
"In the days before Christmas a warning was sent out by a friendly [intelligence] service to numerous European capitals, saying that it could come to an attack involving explosives or a shooting between Christmas and the new year in crowded spaces," the statement said.
Vienna police were not immediately available for further comment.
The warning from the intelligence service, which the statement did not name, pointed to a higher threat level than "the general abstract" level cited earlier, Vienna police said, asking Austrians for their understanding for more controls.
Extra security steps include surveillance in crowded spaces, "especially at events and traffic hubs" as well as intensive identity checks and higher alertness for objects which could carry explosives such as bags or "bicycle frames," it said.
© Copyright Thomson Reuters 2023. All rights reserved.