Authorities Propose 'Endangered' Listing For Imperiled Rare Plant In Texas
KEY POINTS
The USFWS proposed to list the prostrate milkweed as endangered under the Endangered Species Act
It is also proposing 691 acres as critical habitat for the species
Prostrate milkweed is threatened by nonnative species and human activities
Authorities are proposing to classify the rare prostrate milkweed in South Texas as an endangered species. It is an important source of nectar for certain species but is imperiled by various threats.
The U.S. Fish and Wildlife Service (USFWS) on Monday proposed to list the prostrate milkweed (Asclepias prostrata) as endangered under the Endangered Species Act (ESA).
"After a review of the best available scientific and commercial information, we find that listing the species is warranted," the agency noted.
The prostrate milkweed is native to South Texas and in Mexico, and it comes in various colors, from white to pink, yellow and green. According to the Center for Biological Diversity (CBD), the species actually provides "large quantities" of nectar to bees and tarantula hawks.
However, the species is facing various threats including the competition with nonnative buffelgrass that's planted for livestock forage and has the tendency to "out-compete" native plants. Since it was introduced, Buffelgrass has become among the "most abundant introduced grasses in south Texas," the USFWS noted.
Prostrate milkweed also tends to be destroyed by other human activities such as the construction of roads as well as the oil and gas industry, according to the CBD. In Starr and Zapata Counties in Texas, where the species can be found, "oil and gas exploration and wind energy development are occurring at a rapid pace," noted the USFWS.
"(I)t is unlikely to remain where soils are disturbed by plowing, bulldozing, or road grading because this destroys the tubers, preventing any plant regrowth," the USFWS noted.
According to the CBD, there are now only 24 populations of prostrate milkweed in Starr and Zapata counties as well as in northern Mexico. Unfortunately, 19 of them are even considered to be "low" in condition.
Along with the move to classify the species as endangered, the USFWS is also proposing to set critical habitats for the species, which encompasses 691.3 acres (279.8 hectares) in Starr and Zapata counties.
"The prostrate milkweed keeps a low profile and isn't showy, but it's been part of the South Texas grasslands and shrublands since time immemorial," Michael Robinson of the CBD said in the organization's news release, also noting that the species is being "driven to the edge of extinction by human development."
"I'm glad it'll soon get help to survive and continue supporting pollinating bees and wasps, whose numbers are also declining," he added.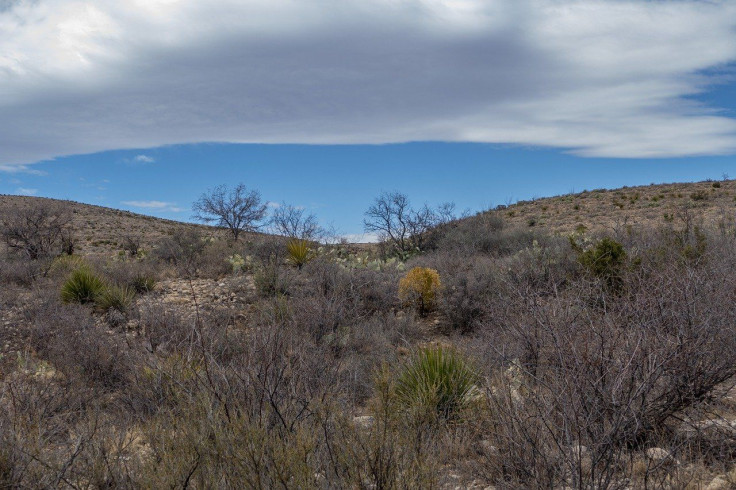 © Copyright IBTimes 2022. All rights reserved.
FOLLOW MORE IBT NEWS ON THE BELOW CHANNELS