Baidu (BIDU) Approves Bitcoin Payment, Virtual Currency Value Skyrockets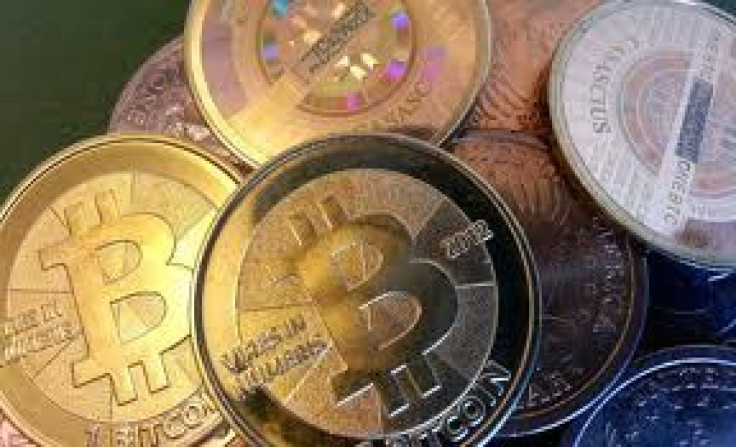 The value of the Bitcoin topped $200 for the second time since its inception, thanks to an announcement from China's main search engine Baidu that one of its subsidiary services now accepts the virtual currency, which has been making headlines this year as an alternative type of payment.
Baidu Inc. (Nasdaq:BIDU), China's domestic equivalent of Google, is the fifth most-visited website in the world, ahead of familiar U.S.-based sites like Wikipedia, Twitter and Amazon, and the Chinese company's announcement has rallied China's demand for the virtual currency, the Diplomat reported on Wednesday.
BTCChina, the first and the largest yuan-to-Bitcoin trading platform, has seen its transaction volume double since the Baidu announcement, but Chinese demand was already steadily climbing. In fact, it was the currency's popularity that motivated Baidu's decision. "In China, Bitcoin is considered quite 'trendy,'" the search giant said in a statement.
But Chinese Bitcoin investors may find the currency appealing for a different reason than just a profitable investment. The near-anonymous and global instrument presents a tool for the Chinese to subvert some of China's strict regulations, including those on capital controls. Most directly, China regulates its internal foreign exchanges, and since most online marketplaces don't accept yuan, Chinese consumers have previously been limited in the sorts of online commerce they can enjoy -- Bitcoins remove that restriction for them.
Despite Bitcoin's hard-to-regulate nature, the Chinese government has been indulging, even optimistic about the currency. CCTV, China's official state network, aired a 30-minute documentary about Bitcoin, and People's Daily published a story on the same topic, both of which added to Bitcoin's growing popularity in China. For now, it seems Bitcoin's future in China is secure, but that could quickly shift if the government changes its mind and attempts to regulate or ban the currency.
Aside from China, Malaysia and Indonesia are among the nations in Asia that have welcomed Bitcoin usage and now enjoy booming Bitcoin exchanges, the Diplomat reported. Thailand banned the currency earlier this year, but Bitcoin continues to be used in the country because it is technically hard to track and regulate.
© Copyright IBTimes 2023. All rights reserved.
FOLLOW MORE IBT NEWS ON THE BELOW CHANNELS