Bangalore Child Molestation: Girl Allegedly Molested By Teacher, Police Tear-Gas Angry Parents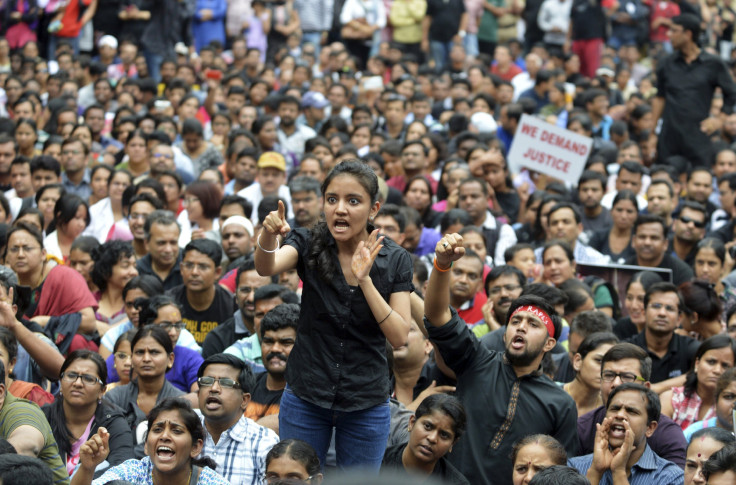 An 8-year-old girl was allegedly molested by her teacher at a private school in the southern Indian city of Bangalore, triggering outrage among parents, who wrecked school property and torched a vehicle on Wednesday, local media reports said. The teacher has reportedly been taken into custody after the incident was reported.
Angry parents attacked the suspect while he was being taken from the school by police, local media reports said. Police had to use tear gas to control the protesters, who also clashed with school authorities. A police official was injured in the violence while some also pelted stones at policemen, NDTV, a local news network, reported. Bangalore Police Commissioner MN Reddi reportedly promised a speedy inquiry, and urged people to remain calm.
The incident reportedly took place some days ago but authorities could not confirm if the girl was raped. Authorities reportedly said that the girl was being medically examined.
Frequent reports of sexual abuse of children in the city's schools have surfaced in local media in recent months after the rape of a 6-year-old girl at Vibgyor High School, an upscale private school in the city's east, in July last year. The incident forced local authorities to craft new guidelines to ensure the safety of children inside schools, but implementation of the guidelines and enforcing them remain a challenge, according to experts.
© Copyright IBTimes 2023. All rights reserved.