Bangladesh Declares Illegal Largest Islamist Party, Jamaat-e-Islami, Blocking It From Fielding Candidates In Next Year's Election; Appeal Planned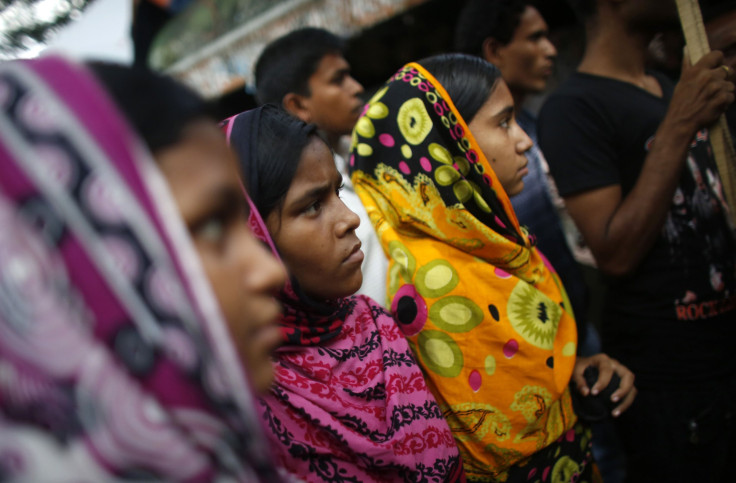 A Bangladesh court on Thursday declared the country's largest Islamist party, Jamaat-e-Islami, illegal. This means Jamaat will not be allowed to run in the country's 2014 elections, Reuters reported.
Jamaat has already appealed the ruling to the Supreme Court, the party's lawyers told reporters. Protests that have been ongoing since January, both for and against Jamaat, have resulted in the killing of more than 100 people. Further protests were expected, Reuters said, as Jamaat is very popular in rural areas.
The party will not be disbanded and will be allowed to continue political activities. Jamaat is one of the two main opposition parties that stand against Bangladesh's ruling party, the Awami League, and their banning will allow current Prime Minister Sheikh Hasina an easier campaign season and to hold on to power. Jamaat alleges that the entire trial was a sham aimed at eliminating the party, AFP reports.
Bangladesh has a secular constitution, and lawyers argued that there are several items in Jamaat's charter that stand against the constitution. The court ruling said that Jamaat must amend its charter and re-apply for registration if it wishes to still participate in the elections, BBC reports. In addition, several of Jamaat's leaders are on trial for war crimes stemming from Jamaat's 1971 opposition to Bangladesh's split from Pakistan.
© Copyright IBTimes 2023. All rights reserved.
FOLLOW MORE IBT NEWS ON THE BELOW CHANNELS