Bangladesh Tazreen Factory Fire: Owners, Managers Charged With Culpable Homicide Over Death Of More Than 100 Workers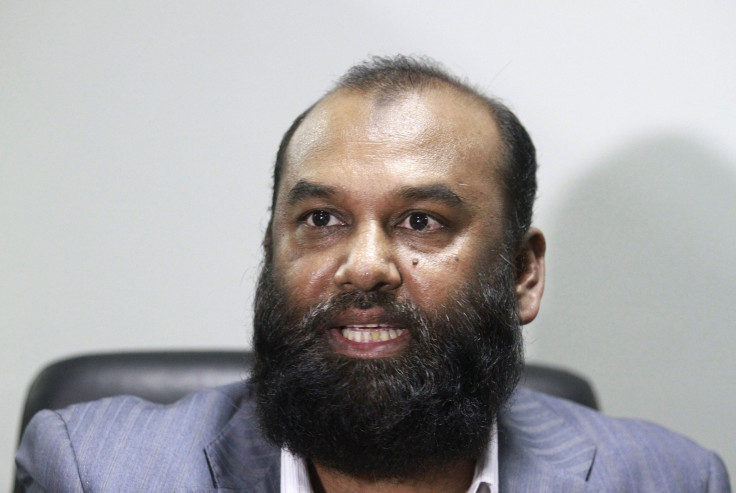 The two owners and 11 other top employees of a Bangladeshi garment factory have been charged with culpable homicide over a fire at the facility on Nov. 24, 2012 that killed more than 100 people, as the nation attempts to restore the faith of foreign clients, which has been shaken by the mismanagement of and a string of accidents in its garment industry.
The owners, Delwar Hossain and his wife, Mahmuda Akter, and 11 managers of the nine-floor Tazreen Fashion factory in Ashulia industrial belt, 30 kilometers (18 miles) north of the capital, Dhaka, were charged by the police on Sunday for failing to ensure the safety of its workers, and could face a life sentence if convicted, Associated Press reported. Security guards and engineers working at the factory were also charged in the case, and all will go on trial if a court accepts the charges on Dec. 31, the report said.
"The managers and security guards misguided the workers by saying that it was nothing but a part of a regular fire drill when the blaze broke out," Public Prosecutor Anwarul Kabir Babul was quoted as saying by AP. "So the workers went back to work after the fire alarm went off, but they got trapped as the managers locked the gates."
The trapped workers were forced to leap from high windows in the building to escape the raging fire and smoke, and several victims died from impact injuries, Bangladeshi police had said at the time.
The Tazreen factory disaster, which was the country's worst garment factory fire, was followed by the deadly collapse of the Rana Plaza garment factory building, in April, which killed more than 1,100 workers. Tazreen produced clothes for several global brands including Wal-Mart Stores, Inc. (NYSE:WMT).
This is the first time Bangladeshi authorities have charged garment factory owners with such serious offenses, linking them to garment factory disasters. The industry has drawn worldwide criticism for tolerating and overlooking harsh working conditions in the South Asian nation, which is the world's biggest exporter of clothing after China, with about 4,500 garment factories.
"Progress in the Tazreen factory fire case is not only crucial towards providing long-overdue justice for the victims of the incident, it can also demonstrate to international buyers that meaningful progress can be made in the sector to protect the right of the workers," Dhaka Tribune said in its editorial.
© Copyright IBTimes 2023. All rights reserved.