Belgian College's Concerns Over Paris Attacker Ignored: Newspapers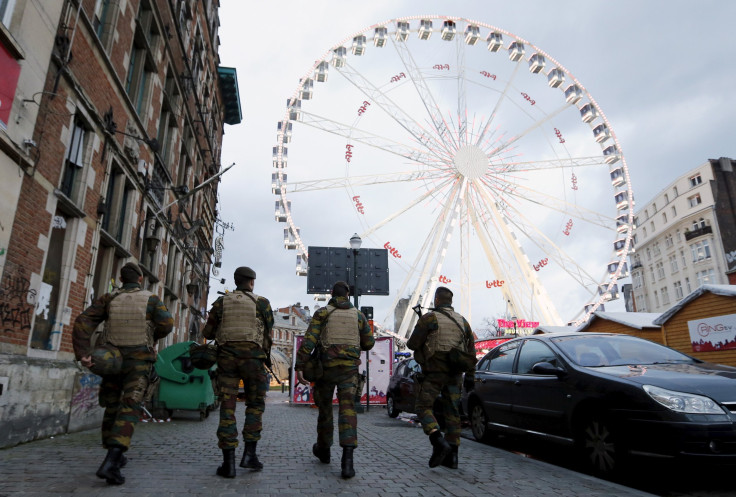 A police commission is interviewing staff at a Brussels college after education authorities failed to act on concerns that a student who later became one of the Paris suicide bombers had been radicalized, two Belgian newspapers said Saturday.
Bilal Hadfi, 20, named as one of the attackers who detonated a suicide bomb outside the Stade de France in Paris Nov. 13, attended the Anneessens-Funck college in Brussels until he dropped out in February to travel to Syria.
The two Belgian Dutch-language newspapers, De Morgen and Het Laatste Nieuws, cited documents they said showed staff was seriously concerned about Hadfi's extremist views, which were evident in the classroom.
The reports did not elaborate on the exact nature of the documents but said they showed the college director informed the Brussels education board in April that Hadfi, a French national, had traveled to Syria.
Committee P (le Comite Permanent de Controle des Services de Police), as the Belgian police oversight authority is known, is investigating why the information was not passed on to police, the newspapers said.
Neither the college, Committee P nor the Brussels education board was immediately available for comment.
While there has been little hard evidence of intelligence and tip-offs falling between the cracks before the Paris attacks, Belgium has faced international accusations that underfunding and political in-fighting had left its security services the weakest link in Europe's counterterrorism defenses.
It was not clear when Belgian security officials became aware that Hadfi had traveled to Syria.
But on his return to Europe he evaded the intelligence services. They bugged the apartment he had been registered at, but he failed to show up, so he could not be traced.
© Copyright Thomson Reuters 2023. All rights reserved.