Best Gaming Laptop Deals 2021: Lenovo Laptops Under $1,000
This article uses affiliate links, which means if you purchase products through these links, we may earn a commission. Click here to see our
T&C
. For licensing please click
here
.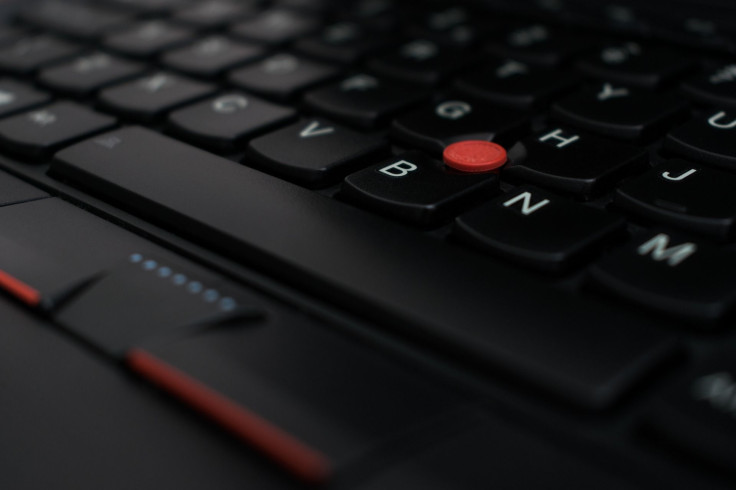 As work-from-home arrangements are now more accepted, it is of utmost importance that you have a reliable laptop. From gaming needs and more, we have a great lineup of gaming laptops for you.
A laptop need not be expensive to be packed with powerful features. Here, we compiled the top gaming laptop models that offer great value for money. The best part? They're discounted too!
Level the playing field.

Lenovo.com
The IdeaPad Gaming 3i has an amazing battery life span, which allows up to seven hours of gaming. With Rapid Charge, an hour of being plugged in can charge it up to 80%. While USB Type C continually gains popularity, it is still considered a luxury -- one that this laptop offers. You will be surprised at how games look on its 15.6" FHD (1920 x 1080) IPS, anti-glare, 250 nits, 120Hz display. Its built-in 720p HD webcam has its own privacy shutter, a necessity that not a lot of laptop designers think to include.
Dive into gaming.

Lenovo.com
One might underestimate the IdeaPad Gaming 3 AMD as a capable gaming laptop, but starting at a low price of $719.99, be blown away by its specifications. NVIDIA® GeForce® GTX graphics, AMD Ryzen™ 4000 H-Series processors, DDR4 memory and M.2 NVMe PCIe SSD storage options make it possible to enjoy gaming in high-resolution without breaking the bank. It is easily upgradable, allowing you to bump up the RAM to give it a performance boost.
​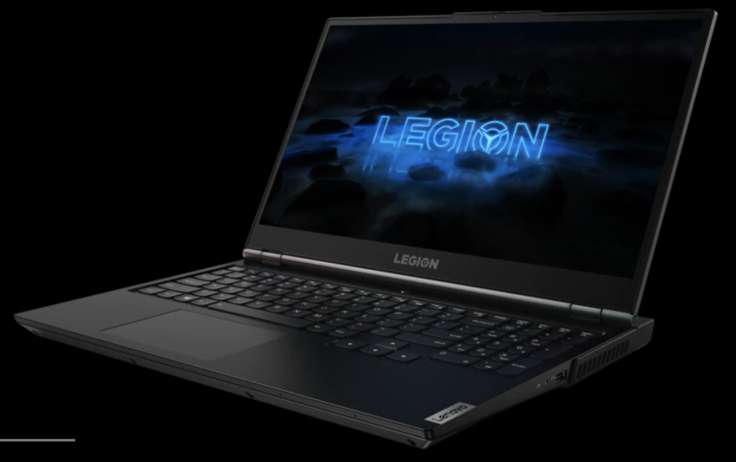 Legion 5i 15" provides the opportunity for a whole new user experience. Taking off from the success of the GTX, this laptop uses GeForce RTX for speedy and noiseless performance. With up to 140 FPS, you'll never have to miss a single frame again and with the anticipation of heavy gaming, the Advanced Coldfront Cooling technology prevents overheating even when pushed to its limits. A backlit keyboard and an option to make it RGB is what makes it fierce-looking. It has the look of a gaming laptop without overdoing it.
Minimal meets mighty.

Lenovo.com
The Legion 5 15" AMD uses GeForce RTX for a faster and noiseless performance. With up to 140 FPS, you won't miss a single frame again and with the intention to use it for heavy gaming, the Advanced Coldfront Cooling technology prevents overheating. It also has a backlit keyboard and an option for RGB.
Might meets mobile.

Lenovo.com
A gamer's worst fears? Lagging. Legion 5i 17" is a powerful and reliable machine that will not let any gamer down. AMD Ryzen 4000 Series provides the highest number of cores possible on ultrathin laptops, leaving the gaming experience uncompromised in any aspect. The AMD 7nm "Zen 2" core architecture's speed is unbeatable complying with the hefty commands of multi-tasking and heavy gaming. A beast among the laptops with a 5i chip is what this is.
Finely calibrated to deliver devastation.

Lenovo.com
For the hardcore gamers out there, we have something that is designed for you. The Legion 7i 15'' gaming laptop boasts a well-built chassis, top-shelf performance and all the extras that make it worth it. Armed with Intel's 10th generation processor, NVIDIA's new RTX GPUs and paired with up to 32GB DDR4 RAM and 1TB SSD storage. Lenovo's Legion gaming rig towers above its rivals when it comes to file transfer speed and its sleek, professional design makes it perfect to bring anywhere. Now priced at $1,829.99 from $2,299.99, it is an efficient gaming laptop that can also be used for work!
​

Laptop gaming, further evolved.

Lenovo.com
Looking for a sleek laptop that is packed with serious power? Look no further as the Legion Y540 15" laptop will surely help take your gaming performance to a new level. This Lenovo laptop is thermally optimized to run cooler and quieter despite being equipped with a full-sized, white backlit keyboard. It is also equipped with a 9th Gen Intel Core Laptop processor that gives you PC-level gaming anywhere you go. Factor in the 4.5GHz Turbo, six cores and 12 threads, you get a powerful gaming laptop that can handle demanding AAA-rated games.
Laptop gaming, further refined.

Lenovo.com
Any gamer who wants an immersive gaming experience should be delighted with the Lenovo Legion Y540 17". For starters, it runs on the latest 9th Gen Intel Core processor that is usually available for desktop computers. This processor is also designed for Windows 10 to improve factors such as speed, power and responsiveness. The laptop also supports 4K and HDR screenshots thanks to Intel's graphics. Essentially, the Y540 represents the culmination of superior engineering to deliver a powerful yet thin laptop.
Stylish and savage evolution.

Lenovo.com
Now priced at $1,484.99 from $1,709.99, this sleek gaming laptop has it all. With its 17.3" FHD display and Corsair iCUE RGB lighting, this is every gamer's dream laptop. The Legion Y740 is a strong performer. It has solid speakers, the best performance and graphics one can get from a gaming laptop.
​

Purposeful design & performance.

Lenovo.com
The Yoga 9i 15" laptop may seem like a work laptop but it actually contains some of the most powerful features available in the market. For starters, its processors run a 10th Gen Intel Core H series while having a vibrant 15.6-inch Display HDR that supports up to 4K resolution. It also comes with 5.4 GHz Turbo, eight cores and 16 threads that have the ability to run software for creative requirements all while being able to accommodate games like "Call of Duty: Warzone" and "Dota 2."
FOLLOW MORE IBT NEWS ON THE BELOW CHANNELS