Beyond COVID Testing: Here's What First Time Cruisers Need To Know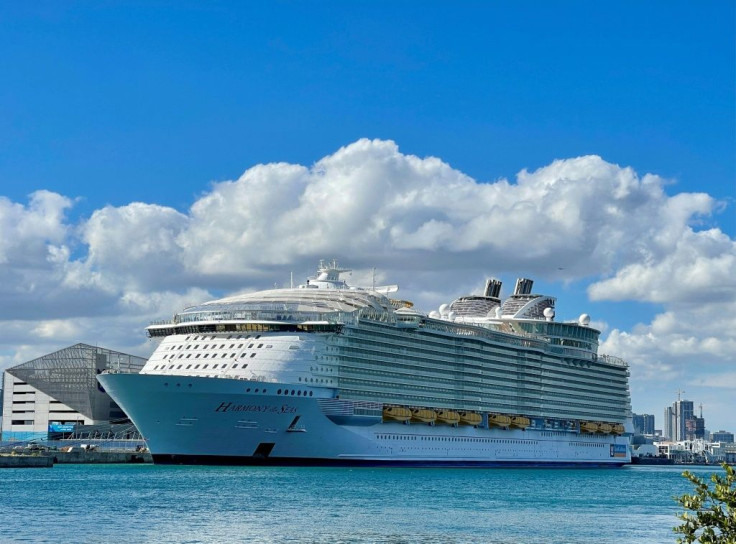 As several cruise lines have dropped their COVID testing requirements for vaccinated passengers during pre-embarkment of their ships, first-time cruisers may be surprised about some of the other requirements that are in store for them when boarding a vessel for the first time.
Carnival Cruise Line, Royal Caribbean, Norwegian Cruise Line, Virgin Voyages, Azamara, Margaritaville at Sea, and MSC have made changes to their COVID testing policies for vaccinated passengers, eliminating their requirement, in some instances, as the Centers for Disease Control and Prevention (CDC) dropped its COVID-19 Program for Cruise Ships.
The COVID-19 Program for Cruise Ships was a voluntary program that provided recommendations to cruise lines on various safety protocols such as vaccinations and testing that ended in mid-July.
But whether or not a COVID test is required to board a cruise ship, it is just one policy to be aware of when booking a sailing.
When Should You Book Your Cruise?
While it can be tempting to just book a cruise on a whim, there are better times than others to sail, depending upon where you want to go.
Linda Speer, a travel agent affiliated with Virtuoso-member agency Brownell Travel, told USA Today that an Alaskan cruise, for example, might be best booked from Memorial Day to Labor Day.
Speer also suggested considering longer trips as "nicer ships" are used on longer sailings.
"The cruise lines usually put their oldest vessels on their shortest routes, so in order to go on the nicer ships, you need to primarily do a seven-day or longer cruise," Speer said.
What Should You Pack?
Cruise passengers will definitely want to check with their cruise line to determine what type of attire is required onboard the ship as some cruises have dress codes for certain restaurants, venues, and activities.
Royal Caribbean, for example, recommends bringing a few swimsuits and low-heeled shoes for deck activities as well as comfortable walking shoes for when ashore as well as causal, smart casual, and formal clothing.
Also, depending on the destination of the cruise, passengers will need to dress according to the weather by bringing warm or cold climate attire.
Royal Caribbean also suggests packing all medication in carry-on luggage to prevent any loss or diversion and to keep these medications in their original, labeled prescription containers. In addition, guests should pack at least three days of extra medication in the event of an unexpected change or delay in the voyage.
What Can't Your Bring Onboard?
Another important thing guests should be aware of is what they are allowed to bring on a ship. While it may seem obvious that narcotics, weapons, ammunition, and explosives are not allowed, it should also be noted that some cruise lines, like Carnival, prohibit hard alcohol and beer while limiting the amount of wine and champagne allowed on board as well as non-alcoholic beverages.
Other items that might not be allowed on your cruise may include knives, scissors, handcuffs, candles, and fish, even if you caught them during an excursion. It is best to check with your cruise line to determine their requirements for what is allowed onboard prior to boarding.
FOLLOW MORE IBT NEWS ON THE BELOW CHANNELS