Big 12 Expansion: Are BYU, TCU Most Likely Options?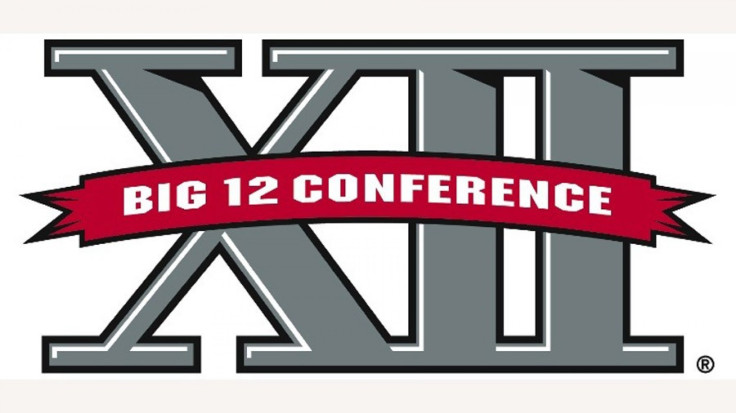 The latest rumors surrounding Big 12 expansion have the conference adding BYU and stealing TCU away from the Big East.
Various reports indicate that BYU and TCU are both under serious consideration, along with schools like West Virginia and Louisville, for an invite to join the Big 12.
BYU has been a target of the Big 12 for a while now, according to reports, but there is some question as to whether it would give up its newly gained football independent status.
BYU, similar to Notre Dame, has a few rivalry games that it likes to play each year - it recently signed a 12-year deal to play Boise State - and some of the reluctance to join the Big 12 could stem from possibly losing some of that scheduling freedom.
The Upset, a blog that covers West Coast college conferences, reported on Tuesday that BYU already has an offer to join the Big 12 and the school is currently reviewing the benefits of joining the conference.
One big thing to watch going forward is whether BYU can retain rights to its BYUTV channel -- similar to Texas' Longhorn Network -- otherwise it likely wouldn't be interested in joining the conference, despite its current status as an automatic qualifier conference.
Texas Christian is set to join the Big East in 2012, but the recent raiding of Pittsburgh and Syracuse might have the Horned Frogs looking elsewhere. OrangeBloods' Chip Brown and RedRaiderSports' Chris Level both have reported that TCU is a legitimate expansion option for the Big 12.
TCU has a strong football program and fan base, but one of the issues could be whether Texas would allow the school to join the conference. One of the main issues that Big 12 faces with expansion is that viable schools, like SMU for example, have essentially been ruled out because Texas doesn't want additional schools to cut into its recruiting grounds.
On Wednesday interim Big 12 commissioner Chuck Neinas told reporters that the Big 12 would be open to expansion in Texas, but whether that actually happens is a whole different matter.
In addition to BYU and TCU, Louisville and West Virginia have both been mentioned as potential targets for the conference. Both reside in the Big East, but West Virginia, if many media reports are to be believed, has been eager to join another conference. According to CBSSports, it was denied admission into the ACC and SEC after applying to join those conferences.
Louisville basketball coach Rick Pitino railed against other schools, notably Connecticut, leaving the Big East in a recent interview with Adam Zagoria. But Syracuse basketball coach Jim Boeheim was opposed to the school's move to the ACC and that clearly didn't stop them, so it's doubtful that Pitino alone would stop Louisville from moving to the Big 12.
The Big 12 has assembled a five person expansion committee and will review possible candidates for admission.
© Copyright IBTimes 2023. All rights reserved.