Bikram Yoga Sexual Assault Allegations: In Los Angeles Court, Choudhury Denies Rape Claims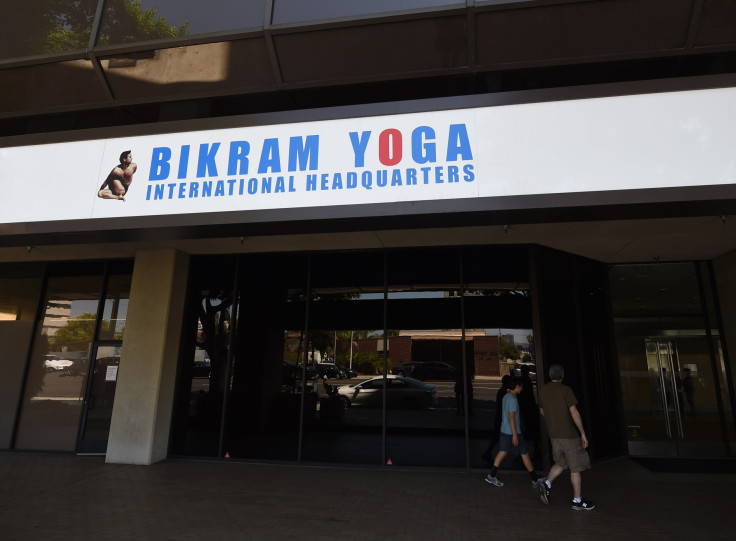 Bikram Choudhury was everything from a pioneering, successful businessman — he started Bikram Yoga — and teacher to a champion yoga practitioner. But he has also been accused of rape and sexual assault, and recently he has been spending his time in a Los Angeles courtroom facing lawsuits brought against him by several women who said he assaulted or harassed them.
In court Tuesday, Mikankshi Jafa-Boden — Choudhury's former general counsel who brought a lawsuit against him alleging that he sexually harassed and fired her after she looked into rape claims from one of his former students — testified in the first of several sexual misconduct lawsuits that Choudhury had repeatedly told her to "mind [her] own f---ing business," Law 360 reported.
Jafa-Boden filed a wrongful termination and breach of contract suit against Choudhury in June 2013 that also laid out how he "created a hypersexual, offensive and degrading environment for women by, among other things, demanding that female staffers brush his hair and give him massages" and make "outrageous and offensive comments" about Jewish people, African-Americans and gays, among others.
Three other women — Larissa Anderson, Sarah Baughn and Dana McClellan, the Los Angeles Times has reported — have also filed cases alleging that Choudhury sexually assaulted them, sometimes during teacher training courses. Two of them initially filed the lawsuits anonymously, in May 2013. They accused him of sexual battery, discrimination and harassment, among other acts.
In court, Choudhury denied the assault accusations. "I don't do that," he said, the Los Angeles Times reported. "I don't have to."
Choudhury pioneered what has become a wildly popular form of yoga. Called Bikram Yoga, it consists of 26 poses practiced in a room of 105 degrees Fahrenheit. He is reportedly worth $75 million, raking in an annual salary of $10 million. In December, his wife of 31 years, Rajashree Choudhury, filed for divorce.
© Copyright IBTimes 2023. All rights reserved.
FOLLOW MORE IBT NEWS ON THE BELOW CHANNELS