Brownsville Playground Rape Update: In New York Teen Case, Four Out Of Five Suspects Released From Custody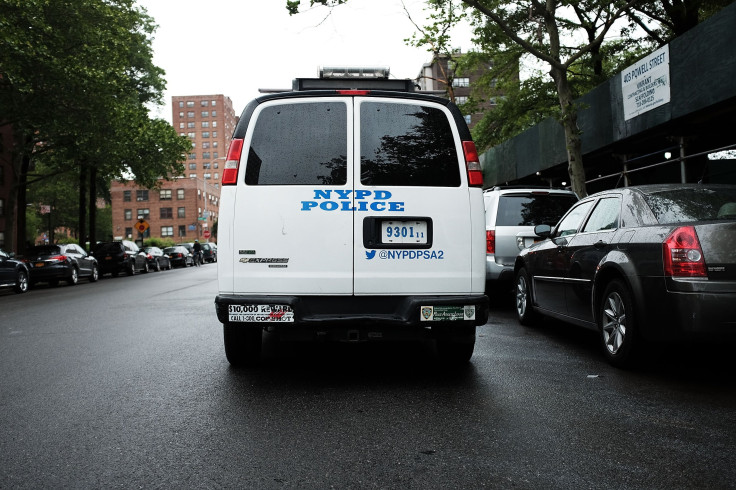 Four New York City teenagers arrested on suspicion of raping an 18-year-old woman at a playground in the Brownsville neighborhood of Brooklyn earlier this month were released from prison Friday, the latest development in an increasingly complex case, DNAinfo.com reported. A fifth suspect in the case was held on charges in an unrelated incident, but Denzel Murray, 14, Ethan Phillip, 15, Travis Beckford, 17, and Onandi Brown, 17, had to be released, as Brooklyn District Attorney Kenneth Thompson missed a Friday deadline to send the case back to a grand jury because his office wasn't ready to meet the cutoff point.
Thompson said his office is "determined to get to the truth about what happened in that park, [but] we need more time to investigate this complex case and gather more evidence," the New York Daily News reported. "Therefore, we have consented to the defendants' release."
Initially, police said the five teenagers raped the woman Jan. 7 in Osborn Playground after pointing a gun at her father and telling him to leave, the New York Times reported. The case began to take a turn when the defendants said they saw the father and his daughter having sex.
The case became more complex when neither the victim nor her father could identify any of the suspects in a lineup, the Daily News reported. Defense attorneys for the accused have said there is a video taken by one of the teens arrested in the case that show the woman consented to having sex.
The video reportedly shows the woman smiling, but slightly dazed with her pants not all the way on. The video doesn't show the woman expressly giving consent to sex. She is the only person who appears in the clip, but a boy can be heard off camera, saying, "If you saying, 'Yeah, it's lit,' I could tell you a freak," DNAinfo.com reported.
© Copyright IBTimes 2023. All rights reserved.