Bitcoin Fraud: Texas Man Pleads Guilty In Ponzi Scheme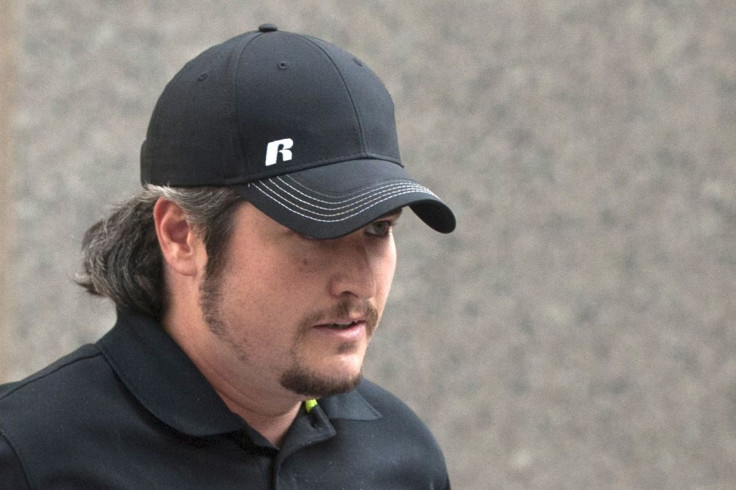 A Texas man pleaded guilty Monday in what officials said was the first U.S. criminal securities fraud related to bitcoins. Trendon Shavers conned investors after amassing over $4.5 million worth of bitcoins while operating Bitcoin Savings and Trust between 2011 and 2012, authorities said.
Shavers pleaded guilty in Manhattan federal court to one count of securities fraud. He told U.S. Magistrate Judge Sarah Netburn that he made false statements to investors, the Associated Press reported. According to government authorities, Shavers guaranteed investors at least 1 percent daily gain if they handed over their bitcoins, but instead used it to pay back old investors.
"I know what I did was wrong, and I'm very sorry," Shavers reportedly said.
Shavers reached a plea deal in which he agreed to avoid appealing any sentence at or below 41 months in jail, Reuters reported. His sentencing is scheduled for Feb. 3 before U.S. District Judge Lewis Kaplan.
Shavers was arrested in November, two months after a Texas judge ordered him to pay $40.7 million in a separate civil lawsuit by U.S. Securities and Exchange Commission. He was released on bail the same month.
Shavers controlled 7 percent of all bitcoins in public circulation between 2011 and 2012. The bitcoins amounted to $807,380 based on the average price of bitcoins during the scheme.
U.S. Attorney Preet Bharara reportedly said in a statement that Shavers' scheme "yielded high returns for himself rather than his investors."
"Instead of reaping gains, his investors were largely swindled out of their money in a cyber-age Ponzi scheme," Bharara said. A Ponzi scheme is a fake investment operation in which the operator -- an individual or organization -- pays returns to its prior investors with new capital from new investors, instead of with profit earned by the operator.
© Copyright IBTimes 2023. All rights reserved.