Bitcoin Going Mainstream: Coinbase, Cashie Commerce And BitDazzle Team Up To Expand The Bitcoin Marketplace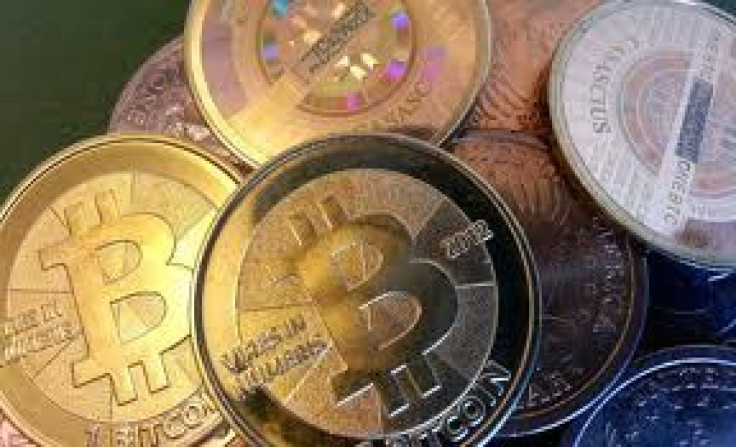 As the Bitcoin continues to reach new heights in terms of value and investors continue to pour money into the anonymous digital currency, the Bitcoin still faces the obstacle of mainstream adoption. Many users don't even know how to purchase Bitcoins (which IBTimes discovered can be a complicated process), and Bitcoin still isn't really practical for many businesses.
Coinbase, one of the world's largest Bitcoin wallets and a platform that allows retailers to conduct transactions in Bitcoin, has teamed up with Cashie Commerce, a service that turns websites into online stores, and BitDazzle, a Bitcoin marketplace, to vault the digital currency into the mainstream.
The idea is to allow users to shop online as they would normally, but with the option to pay via bitcoin when they check out. If they don't have Bitcoins, BitDazzle will help them sign up for a Coinbase account. Merchants can list their products for free on BitDazzle and use the same account to create a Cashie Commerce account, which opens a Bitcoin-accepting store on the business's website, Facebook page and mobile device.
Coinbase, which has about 300,000 users making roughly 200,000 bitcoin transactions each month, recently announced that users can instantly purchase their first Bitcoin without the 30-day waiting period normally required to verify ID and bank accounts.
The idea behind the collaboration is make it easier to increase the mainstream applications of Bitcoin, and, by extension, Bitcoin's value, by making it easier for people to get Bitcoins.
"There's no denying that the breadth of products available for purchase using Bitcoin has been geared toward an early-adopting customer," said Brian Armstrong, CEO of Coinbase, in a press release. Many of the merchants on BitDazzle are small businesses that sell things like clothing, handmade soaps and beauty supplies. BitDazzle also wants to allow for people to donate to charities using Bitcoin.
"We're excited our two companies are working together to expand the pool of merchants that transact with Bitcoin. BitDazzle signifies a shift in the landscape wherein Bitcoin goes mainstream," Armstrong said.
© Copyright IBTimes 2023. All rights reserved.