Bitcoin Price Up 5% To $9,600: Here's What Caused The Jump
KEY POINTS
Bitcoin reached $9,600, its highest closing for July 2020 so far
Positive sentiment dominated the crypto markets after news of banks being allowed to custody cryptocurrency
That banks can provide crypto custody services appeared to be a deviation from the principle of why cryptocurrency was created in the first place
Bitcoin went as high as $9,664 Thursday after three days of upsurge on the back of the news that banks are now allowed to take custody of cryptocurrency.
Bitcoin broke out of the $9,200 range and closed just below $9,400 Tuesday. The ascent continued the next day. There was speculation that the rally could be over and that it was just another bull trap. However, the unexpected news from the Office of the Comptroller of the Currency (OCC) proved a catalyst for Bitcoin's continued ascent. BTC closed at $9,600 Thursday. The world's first cryptocurrency is currently at $9,570.
Bitcoin plowed through numerous resistances to get back to $9,600. The immediate support currently rests at $9,536 and a break past that will signal a retest of $9,400. On the upside, the immediate resistance is at $9,700 but there are minor barriers at every $100-climb to $10,000, the price to exit the $9,000 range.
On Wednesday, the OCC wrote a letter that granted permission for federally chartered banks to take custody of cryptocurrency. The subject has been an issue for some time because crypto wallets do not resemble the custody requirements of other assets. Because of that, cryptocurrency custody as a business is dominated by firms like Coinbase, which had the largest amount of cryptocurrency in its custody after acquiring Xapos' business. Traditional institutional investors, however, prefer to do custodial businesses with banks.
OCC Acting Chief Brian Brooks, a former Coinbase executive, pointed out that this new opinion is part of modernizing U.S. banks. "As the financial markets become increasingly technological, there will likely be an increasing need for banks and other service providers to leverage new technology and innovative ways to provide traditional services on behalf of customers," Brooks said.
Brooks also said the banks can specify the specific cryptocurrency feature they can take custody of. The most common use case is the safekeeping of private keys.
The market definitely viewed the news as bullish. Speaking with Decrypt, Binance U.S. Chief Catherine Coley said the OCC opinion could encourage mainstream adoption in the United States. "It's an advancement where the current traditional banking systems are validating digital assets, recognizing that they will hold them just as they have held all of your other traditional assets," she added.
Other analysts viewed the news as contrary to the principle of why cryptocurrency was created in the first place, which is to take ownership of money away from the banks and to the individual person. To which Coley said it essentially boils down to the phrase, "to each their own". "If it feels better being held at a bank, that's great; if it feels better being held by yourself, that's great," she said. Furthermore, that Coinbase holds a large amount of Bitcoin in its custody suggest there is demand for this type of service.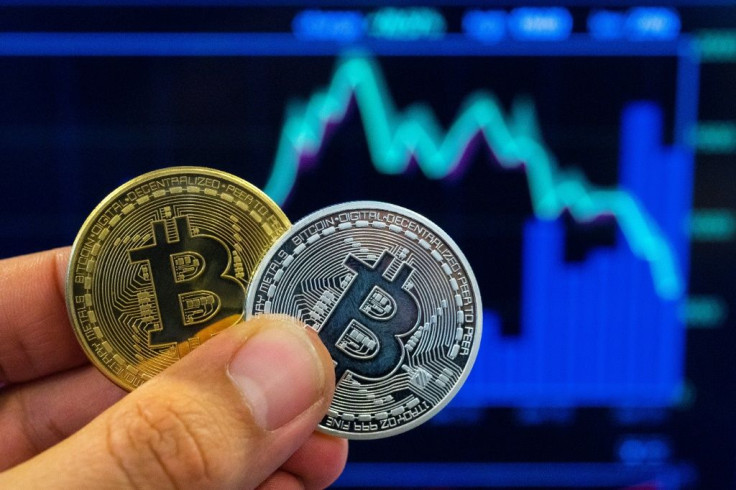 © Copyright IBTimes 2023. All rights reserved.