Bitcoin Price Breaks $11,000: Here's What Happened
KEY POINTS
Bitcoin briefly went past $11,000
Analysts believe Microstrategy's additional bitcoin purchase has positively affected the market
Two CME gaps could push the price of bitcoin lower
Bitcoin broke past $11,000 briefly on Wednesday, following three straight days of price appreciation. While the benchmark cryptocurrency closed at $10,951, analysts are mixed on whether it will finally sustain a break above $11,000 or stay in the $10,500 range.
Bitcoin's brief ascent above $11,000 was not followed by other cryptocurrencies, which remained stagnant Wednesday. This made the recent rally of Bitcoin unique, reports Cointelegraph.
While some traders say this is due to investors putting their profits gained from other cryptocurrencies into Bitcoin, many argue that the recent purchase of bitcoins by billion-dollar company MicroStrategy has influenced the positive behavior of the leading cryptocurrency's price.
MicroStrategy CEO Michael Saylor recently revealed that the company purchased an additional $175 million worth of bitcoins. This means $7 billion was added to Bitcoin's market cap, said Willy Woo, an on-chain market analyst.
Saylor said their purchase of bitcoin was not as a hedge against inflation, but a deliberate corporate strategy to adopt a Bitcoin standard.
As for the short-term price of bitcoin, analysts expect a retest of $11,000 with traders hoping it to trade around the $11,300 range. In the medium term, the first key level is $13,000. In a podcast , Ark Invest CEO Cathie Wood said there is very little resistance after a break above $13,000.
Another group of analysts has a bearish overlook for Bitcoin in the short term. Trader Edward Morra noted a new CME gap at $10,620.
This gap is the unfilled space in Bitcoin's price chart every time it tries to aggressively move outside the Chicago Mercantile Exchange or CME's trading hours. CME is closed during weekends and the CME gap will get filled over time because traders in this particular exchange are institutional investors, which they believe could influence the price.
Apart from the gap at $10,620, there is also a previous gap at $9,600 which bearish analysts believe would still be filled in the short term.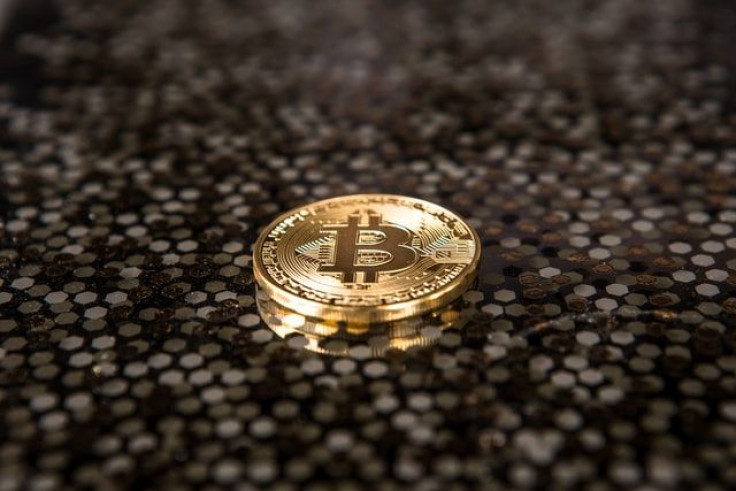 © Copyright IBTimes 2023. All rights reserved.