Bitcoin Price To Hit $55,000, Stock-To-Flow Model Predicts
KEY POINTS
The highly popular Bitcoin Stock-to-Flow (S2F) model estimates Bitcoin's entire market value to reach $1 trillion after the May 2020 halving
In the original S2F model, PlanB predicted Bitcoin's price to hit $55,000
In the revised S2FX model, its creator PlanB estimates that Bitcoin would reach $288k after the third Bitcoin halving
S2F model creator promised to throw the analysis altogether if the prediction fails to materialize
The highly popular Bitcoin Stock-to-Flow (S2F) model estimates Bitcoin's entire market value to reach $1 trillion after the May 2020 halving. If that turns out to be true, Bitcoin is poised to reach $55,000 per BTC. Yet, despite its popularity, there are many who also argue against the model.
Created by trader PlanB, the S2F model plots the trend of Bitcoin's future price based on its scarcity. Stock-to-Flow is defined as the flow of new supply relative to the existing supply. The model looks at gold and silver as the benchmark and argues that gold held its value for a long time because of its scarcity.
When asked where all the money needed for a $1 trillion Bitcoin market value will come from, PlanB said from other assets like gold and silver, countries with negative interest rates, countries with "predatory" governments, billionaires hedging and institutional investors.
"The predicted market value for bitcoin after May 2020 halving is $1 trillion, which translates in a Bitcoin price of $55,000. That is quite spectacular. I guess time will tell and we will probably know one or two years after the halving, in 2020 or 2021," PlanB wrote in the original S2F model proposal written in 2019.
Gold is scarce and its quantity is deemed limited only until the next gold mine is discovered. Today, there is simply no new major gold deposit left to be discovered.
Unlike gold, Bitcoin has a fixed supply. There will only be 21 million Bitcoins and the asset's supply schedule decreases in half every 4 years. This makes Bitcoin even more scarce than gold. When plotted on a graph, PlanB noted how Bitcoin mimics gold's trajectory, thus validating the prediction. During Bitcoin's all-time high in Dec. 2017, Bitcoin's value reached $230 billion, very close to silver's value at that time.
PlanB updated S2F this year. In this new model, called S2FX, the analyst looked at "phase transitions" of certain assets. For example, the U.S. dollar transitioned from a gold coin to paper backed by gold, and finally to paper backed by nothing.
PlanB argued that the narrative had changed for Bitcoin as well. In 2009, it was nothing more than a proof of concept in the Bitcoin whitepaper. When Bitcoin reached $1 apiece, the consensus was that cryptocurrency can be used for payments. Next, it was dubbed the electronic version of gold once it reached gold parity. Finally, after the second halving to this day, the narrative is that Bitcoin is a financial asset.
PlanB used these phases, as well as gold and silver's own S2F in the new Bitcoin S2FX (Cross Asset Model). Using regression analysis, the new model showed a significant relationship between S2F and the market value of the assets included. The result is a change in the original price prediction of $55,000.
"Using the S2FX model, this translates into a BTC price (given 19M BTC in 2020 - 2024) of $288k," he concluded.
He noted, however, that unlike the original S2F, S2FX has not yet been peer-reviewed and replicated by others, adding further research is needed for verification.
Critics of the original S2F model argued that it is inaccurate to derive a model based on gold's scarcity. PlanB also used linear regression in his math, which some thought could lead to imprecise predictions because many random data could fit into the model because of the regression.
While the target price is $288,000, PlanB also predicts a price of $30,000 per BTC before 2020, still based on S2FX. He promised to throw S2FX altogether if the prediction fails.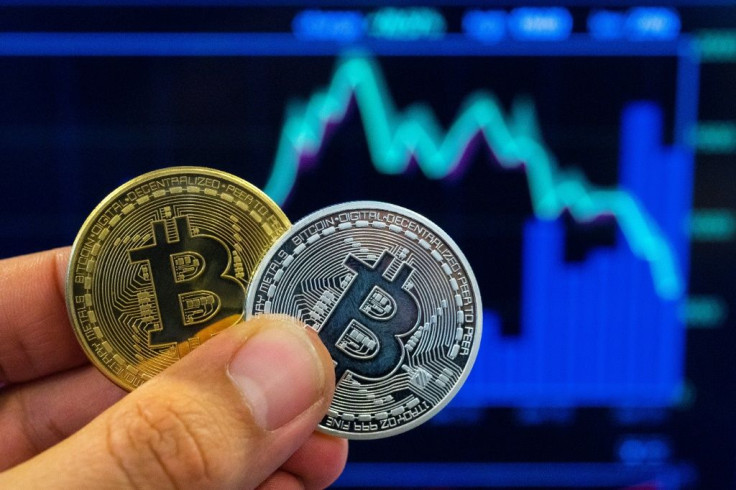 © Copyright IBTimes 2023. All rights reserved.