Bitcoin Whales Eye $36,000 As Next Near Term Target
KEY POINTS
Data suggest Bitcoin whales are buying aggressively despite its higher price
Bitcoin whales are waiting for it to breach past $30,000, analysts say
There is no solid reason to anticipate a major Bitcoin correction soon
With Bitcoin having enough support at the $25,000 level, many analysts are considering $36,000 as the next likely target.
Bitcoin closed Monday at $27,040 after breaching past $28,000 the previous day. The dominant cryptocurrency witnessed an explosive rally after breaching the psychological resistance at $20,000 on Dec. 16. It broke past $21,000 the same day, $22,000 the next day and $24,000 on Christmas day.
It is natural for short term traders and retail investors to sell Bitcoin for profits at higher prices. On-chain data, however, shows that Bitcoin Whales, which refer to entities with at least 1,000 BTC, are buying the cryptocurrency aggressively despite the higher prices. At the current price point, a Bitcoin whale has at least $27 million worth of Bitcoins.
According to intelligence firm Santiment, $647 million worth of Bitcoins were absorbed by whales two days after Christmas.
These whales are not selling, according to a separate report by Ki Young Ju, CEO of analytics firm Cryptoquant. "Bitcoin whales seem exhausted to sell and fewer of them are depositing to exchanges. I think this bull run will continue as institutional investors keep buying and Exchange Whale Ratio keeps below 85%," he said.
Since there is no solid reason to anticipate a major correction, whales probably are believing that the $30,000 level will be breached soon, Cointelegraph reported. Data from the Bitcoin options market suggests $36,000 as a likely target.
There is no public data available about the institutions that are buying Bitcoin apart from those, such as Paul Tudor Jones, Mass Mutual, Skybridge Capital, and Guggenheim Investments that have confirmed it.
The price of Bitcoin on Coinbase is slightly lower than its price on international exchanges like Binance, which suggests there is less demand now from buyers in the U.S, who drove the dominant cryptocurrency's rally earlier. Still, there is demand in the Asian markets and that could mean Bitcoin would consolidate longer at lower volatility, Cointelegraph added.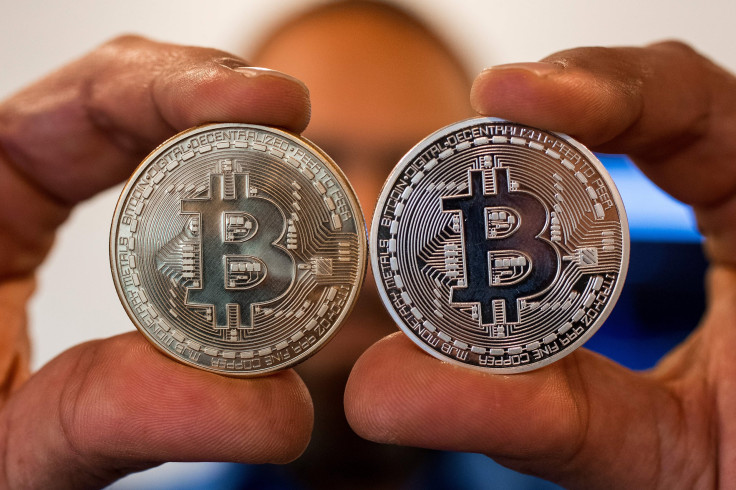 © Copyright IBTimes 2023. All rights reserved.