BIWC Group: Unveiling the Shadows of corporate deception
* This is a contributed article and this content does not necessarily represent the views of IBTimes.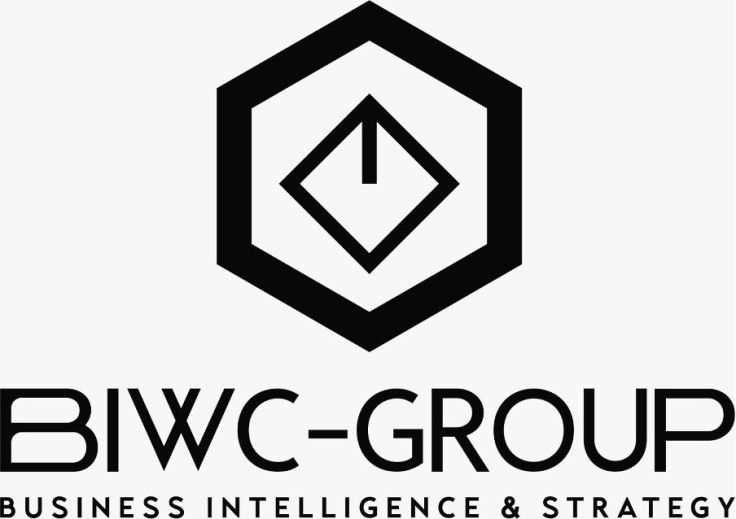 In the cutthroat world of business, trust can often be elusive, and it can take a team of skilled professionals to expose deception and protect the innocent. This is where BIWC Group enters the stage; a business intelligence agency led by ex-Israeli special forces with a global network of contacts and an almost endless outreach. Their expertise lies in uncovering fraud, tracing hidden assets, and providing litigation support to those who have fallen victim to unscrupulous groups or individuals. This article delves into a real-life behind-the-scenes look at a case handled by BIWC Group and highlights their role in unraveling a web of deception and restoring justice.
Intellectual property theft and financial fraud cause Billions in losses to businesses worldwide, with data breaches causing an average of 8.64 million dollars per incident in the US alone and the legal costs to defend each case amounting to over $3 million.38.2% of the US GDP comes from intellectual property-intensive industries, totaling over $6 trillion; worldwide, this number is significantly higher.
One of the most recent undertakings of BIWC Group came after they were approached by an international law firm, challenging a multi-jurisdictional asset tracing operation. The case involved a legal dispute between two business partners from the UK who jointly operated an oil exploration firm in Continental Europe. As the investigation unfolded, it revealed intricate layers of complexity, including managing bank accounts, legal materials, and the valuation of business deals.
BIWC Group's deep dive investigation began when a high-net-worth businessman and known Angel Investor, who had funded the joint enterprise between himself and his partner, began to sense everything wasn't going as well as he expected. The partner in question is a high-profile entrepreneur with an extensive business network spanning Europe and the US. He also held key positions as CEO and stakeholder and possessed an in-depth understanding of their mutual business. It's safe to say that he was in possession of some crucial information to the running of the business.
Naturally, the Investor began to question the integrity of his partner when he began to receive incomplete information regarding essential matters and potential projects. Having invested $400 million into the everyday running of the company, he grew suspicious as his partner began living an audacious and unusually extravagant lifestyle. The partner indulged in luxurious vacations and displayed abnormal spending patterns, essentially living a jet-setting lifestyle. There were certainly plenty of red flags to indicate that the partner was not completing his business operations as he agreed initially.
"We see a lot of cases of this nature, but when there are hundreds of millions of dollars on the line, we don't get a second chance to discover the truth. Every aspect of our strategy and any subsequent covert operations have to be followed to a tee, and nothing can go wrong. My team and I's experiences in Israeli intelligence and Mossad gives us an excellent standpoint to conduct these types of investigations, but they are far from easy. We have to ensure the safety of our client(s) and our team from the offset, but we have a proven track record that speaks for itself, so no mission is too much." Said Mr. Idan Barlev, CEO of BIWC Group.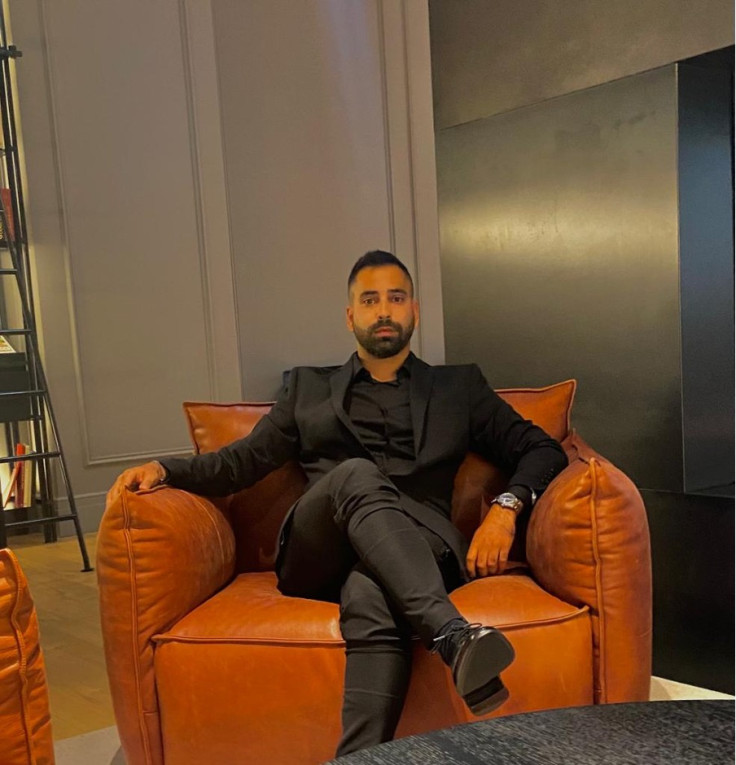 BIWC Group's mission was to validate the Investor's suspicions by focusing on three primary objectives. Firstly, the group had to prove beyond reasonable doubt that the suspicious partner was knowingly hiding essential information from the Investor. BIWC Group also had to expose the entrepreneur's embezzlement of company funds for his own gain and, lastly, uncover the concealment of lucrative business deals from the client.
To achieve these objectives, BIWC Group meticulously examined the entrepreneur's business networks and extended their deep dive investigation to family members and close contacts. This was to discover potentially incriminating information on prospective accomplices in the scheme. The findings of the investigation uncovered several straw corporations owned by the suspicious partner. Some of these entities were registered in Tax Havens, enabling secret oil exploration deals to be executed without the client's knowledge, thus validating the Investor's initial fears and proving the need to gather more evidence. As with most investigations from BIWC Group, this was only the tip of the iceberg.
As the investigative tactics went deeper, more incriminating information was discovered. By utilizing its global network, BIWC Group uncovered financial reports from multiple companies linked to the suspicious partner. These reports unveiled more hidden projects that had been intentionally kept from the Investor's knowledge, confirming beyond reasonable doubt that further fraudulent activity had been committed.
"Without our litigation support and business intelligence network, it would have been almost impossible to discover what we were able to. To get inside the minds of these people and extract information accordingly, one has to walk in their shoes, and that's exactly what we did. We had to obtain as much incriminating information as possible to ensure our client had no doubts whatsoever." Commented Mr. Idan Barlev, CEO of BIWC Group.
BIWC Group devised a plan involving human intelligence (HUMINT) operations and perfect social engineering techniques to achieve the desired objectives. The plan involved going undercover as a reputable investment company based in the UAE and covertly approaching the suspicious partner and his inner circle. From start to fruition, the plan took months and involved creating an entire infrastructure so as not to raise suspicion. By conducting a series of meetings, the group gained the partner's trust and priceless confessions concerning private projects. A plan of this caliber is only made possible through a global knowledge of legalities and a second-to-none ability to go undercover to expose the truth.
BIWC Group's world-class ability to harness social engineering techniques for good to uncover the fraudulent activities of a bad player in an oil exploration firm highlights the indispensable role played by business intelligence firms in today's world. As intellectual property theft and financial fraud continue to threaten the integrity of global businesses, BIWC Group offers second-to-none cutting-edge tools and investigative acumen to counteract these criminal activities. Its success in this complex multi-jurisdictional asset tracing operation is a testament to BIWC Group's skills and global outreach.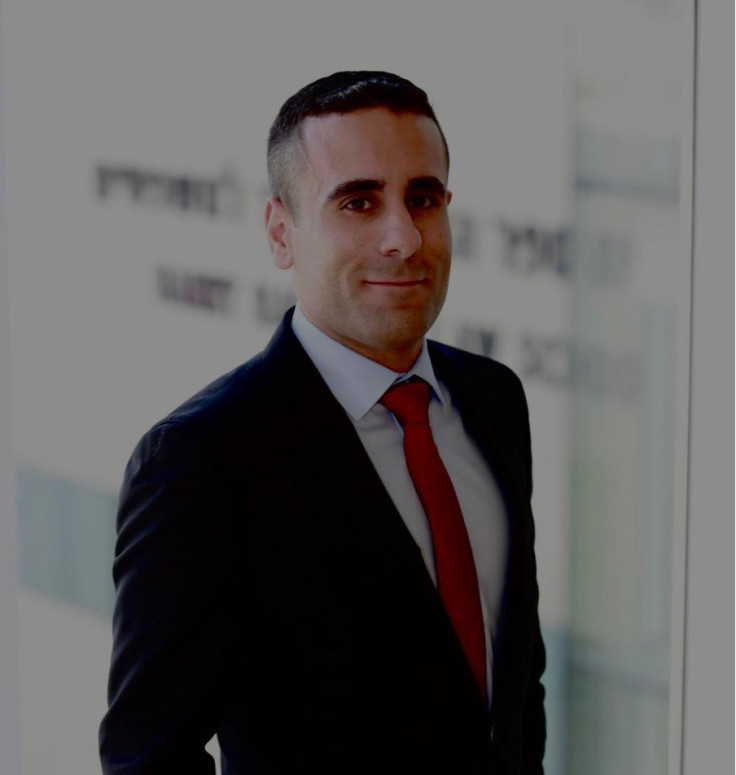 "Business intelligence firms like ours are at the forefront of fighting economic and financial crimes while providing invaluable insights and expertise. Through our utilization of social engineering techniques and meticulous investigations, we were able to penetrate the web of deception and bring all the intelligence possible to our client. Without our deep-dive investigation, there would not have been enough evidence to take the case to court, and hundreds of millions could have been lost. We want everyone to know that there is help out there and they aren't alone. When you feel like something isn't right, it probably isn't, but without utilizing our skills and outreach, it can be very difficult to prove." Concluded Idan Barlev, CEO of BIWC Group.
Through months of tireless planning and evidence gathering, BIWC Group was able to gather enough evidence to allow their client to proceed with legal actions and potentially save themselves hundreds of millions of dollars.
BIWC Group is a business intelligence and consultancy company led by Mr. Idan Barlev. They are known for their unique expertise in acquiring top-level intelligence on any individual and market. The company's clientele includes world leaders and renowned cyber intelligence technology, legal and financial executives.