Bloc Quebecois resurgent: poll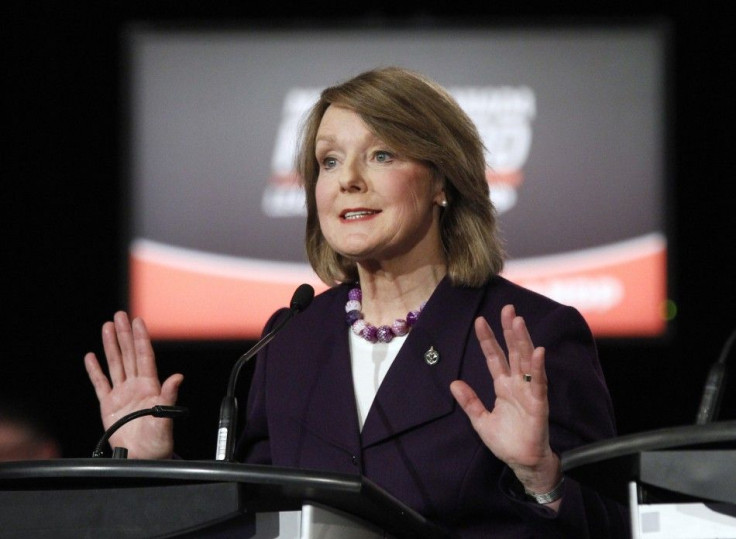 The separatist Bloc Quebecois has staged a comeback and is now tied in public support with the federalist party that has the most Quebec seats in the House of Commons, a Harris-Decima poll released on Thursday shows.
The Bloc, which wants independence for the French-speaking province of Quebec, had been reduced in the May federal election to four seats from 47. The House has 308 seats, 75 of which are from Quebec.
The federalist, left-leaning New Democrats displaced the Bloc in the May election, taking 59 seats in Quebec and 103 seats overall, but the poll released late on Wednesday shows the Bloc and the NDP equal at 26 percent support in Quebec.
The Bloc is powerless on its own, as a party in Ottawa, to bring about Quebec independence, but its traditional strength has been a reminder of separatist aspirations.
For Canada as a whole, the governing Conservative Party stands at 34 percent support, down from the 39.6 percent it won in the election, when it took 166 seats. The NDP is down to 28 percent nationally from 30.6 percent.
The Liberals - crushed in the election to third place for the first time since Canadian confederation in 1867 - rose to 22 percent support from 18.9 percent.
The NDP gained support in Quebec during the May election campaign partly on the charisma of its then-leader, Jack Layton, who died three months later.
Interim leader Nycole Turmel, a Quebecer, has struggled to maintain the party's momentum and said in a news conference on Friday that she does not pay attention to polls.
If I was this government, I'd be really worried, she declared, pointing to the determination of her caucus members.
The next federal election is set for October 2015.
The telephone poll of 2,005 Canadians was conducted for Canadian Press on December 1 to 12 and carries a national margin of error of 2.2 percentage points, 19 times out of 20. The Quebec error margin is 4.4 points.
© Copyright Thomson Reuters 2023. All rights reserved.