BoE downgrades economic outlook; King dismisses rate hike talk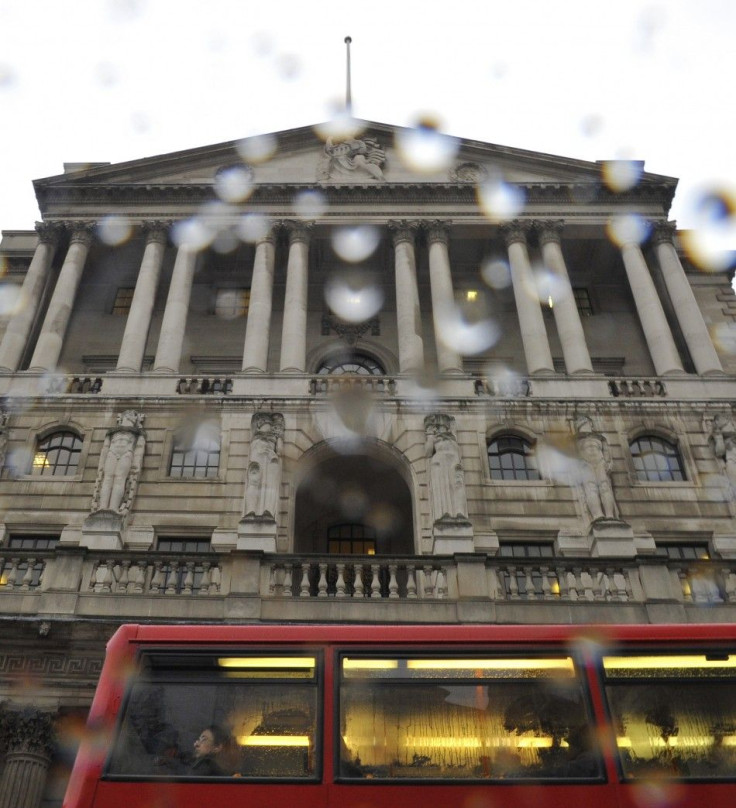 The Bank of England (BoE) on Wednesday projected inflation to rise to between 4 and 5 percent by mid-year, heightening speculation over impending rate hikes and fueling fears of stagflation.
CPI inflation is likely to pick up to between 4% and 5% in the near term and to remain well above the 2% target over the next year or so, reflecting in part the recent increase in VAT, the central bank's February inflation report said.
However, BoE governor Mervyn King brushed aside talks of an early interest rate hike to rein in inflation, expressing hope inflation will fall back going forward. Taken together with the increase in VAT last month, those factors mean that prices are likely to rise sharply in the first half of this year. But unless food, energy and other commodity prices continue to rise at the same rate, consumer price inflation will then fall back, King said. He dismissed speculation over an early rate hike, saying some people were running ahead of themselves.
The forecast of a bumpy ride for the economy in 2011 drove the pound lower against the euro and the dollar after the report was published.
The bank said the outlook for growth remains highly uncertain as it saw significant downside risks to private demand, especially to household spending.
The projection for four-quarter growth is weaker than in November for much of 2011, following the weak data around the turn of the year, it said.
Though the considerable stimulus from monetary policy will support recovery by encouraging private sector spending, the strength of the recovery is likely to be dampened by the fiscal consolidation and a continuing squeeze on households' purchasing power from the effects of higher commodity prices, the report noted.
The report said continued strong global growth may lead to further upward pressure on commodity and other import prices and that the prospects for inflation in the medium term are highly uncertain.
© Copyright IBTimes 2023. All rights reserved.