Brazil Has Second Highest Murder Rate For Children And Teens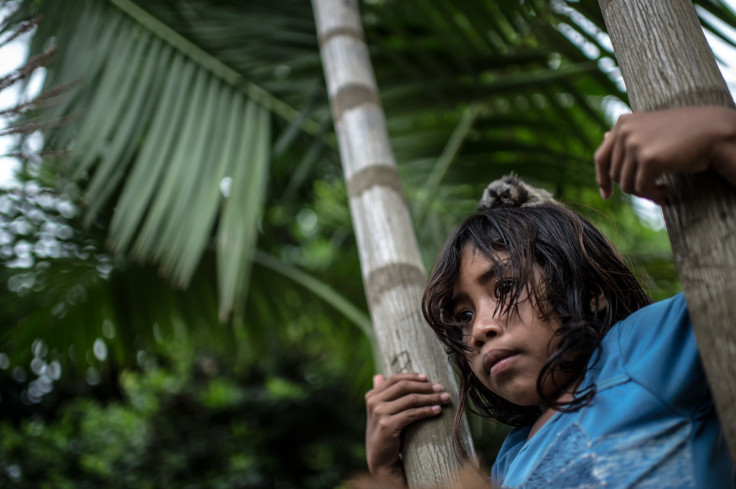 The number of murdered children and teenagers in Brazil has doubled since the country passed a law supposed to protect minors in 1990, says a report released by the United Nations on Monday. According to the report, 28 people under the age of 19 are killed every day in Brazil, teleSUR, a Latin American multimedia platform, reported.
Homicides of people 19 and younger have climbed from 5,000 in 1990 to 10,500 in 2013, the report said. Widespread violence across the country is rampant. In Rio de Janeiro, for example, there were 534 murders and 1,000 attempted murders in just the first five months of this year, Firstpost reported. Poor, black youths living in shantytowns on the outskirts of the cities are four times more likely to be murdered, and Brazil is in second place behind Nigeria for having the most people murdered under 20 years old.
The United Nations said the death rate for Brazilian children and teens is even higher than figures seen in war zones. Just a few weeks ago, the Congress approved a bill that would lower the age of criminal responsibility from 18 to 16.
"You can see a push from parts of society to make adolescents responsible for the violence," the report said. "In reality, there are death sentences every day on adolescents, especially those who are black, across the whole country."
UNICEF's release of the report marked the 25th anniversary of Brazilian Child and Teenager Law, which is intended to protect the rights of minors. Despite the high murder rate, the report did acknowledge some of the improvements Brazil has made over the past few decades. In that time, 60 percent of Brazilians saw their income rise, 39 million people in the country escaped poverty and the national economy rose from the 13th largest in the world to the seventh. The report also recognized that Brazil has advanced in many areas, including education, infant mortality and nutrition.
© Copyright IBTimes 2023. All rights reserved.