Brazil Top Court Justice Hands Congress More Time To Pass Bill Curtailing Indigenous Rights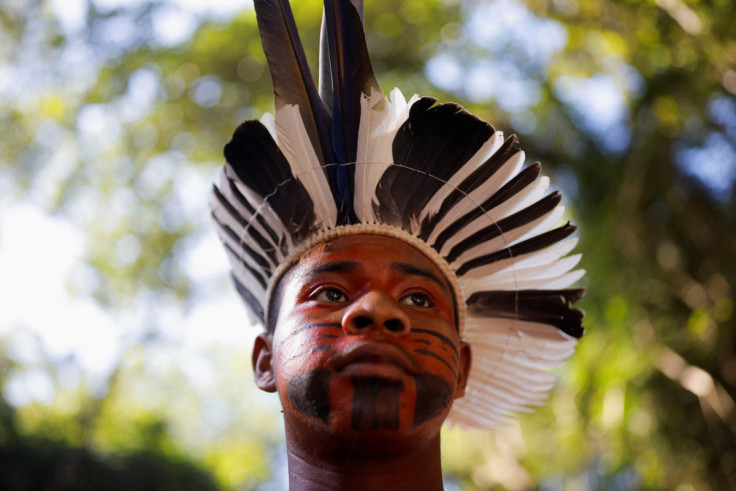 A Brazilian Supreme Court justice on Wednesday asked for more time to study a case pitting the country's Indigenous people against its powerful farm sector, a decision that is likely to give lawmakers more time to pass the measure favoring Big Agriculture.
The decision by Justice Andre Mendonca, an Evangelical pastor who was appointed in 2021 by far-right former President Jair Bolsonaro, represents a set-back for the rights of Brazil's roughly one million Indigenous people.
The proposal would impose a cut-off date for ancestral land claims. It has already been approved in the lower house and awaits a vote in a newly conservative Senate. If it passes Congress, all eyes would turn to leftist President Luiz Inacio Lula da Silva, who has the power of veto.
Lula has staked his global reputation on protecting Indigenous rights and preserving the environment, but he is also increasingly reliant on the ag sector to drive domestic growth.
The landmark case in front of the Supreme Court involves a claim by the Xokleng people of southern Santa Catarina state, whose land was bought decades ago by farmers of European descent. The Xokleng say they have an ancestral right to the land, while the farmers argue they are rightful owners.
Any ruling would set legal jurisprudence for hundreds of other land disputes.
Indigenous groups, including members of the Xokleng community, protested outside the Supreme Court in Brasilia on Wednesday. Other Indigenous protesters blocked a major highway outside Sao Paulo.
Brazil's farm sector is also backing a bill in Congress that would set into law a cut-off date for land claims in 1988, the year Brazil's current Constitution was enacted. Any Indigenous community that did not occupy their lands by that date would not be allowed to claim them, according to the proposed legislation.
Indigenous leaders say that violates the Constitution that guarantees their people the right to claim ancestral lands. They argue that in many cases, Indigenous groups had been expelled from their land by settlers and no longer occupied them in 1988.
The hearing follows a setback for Indigenous people last week in Congress when the lower chamber passed the bill that limited the recognition of new Indigenous reservations.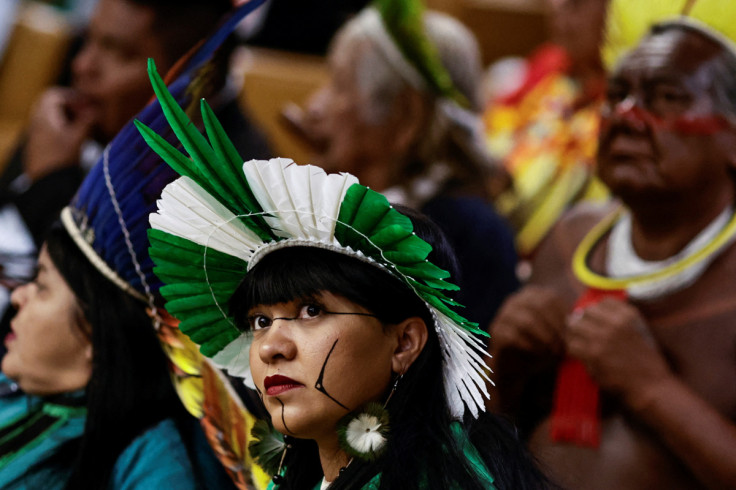 © Copyright Thomson Reuters 2023. All rights reserved.