Brazil's Economy Shrank Less Than Expected In First Quarter, GDP Figures Show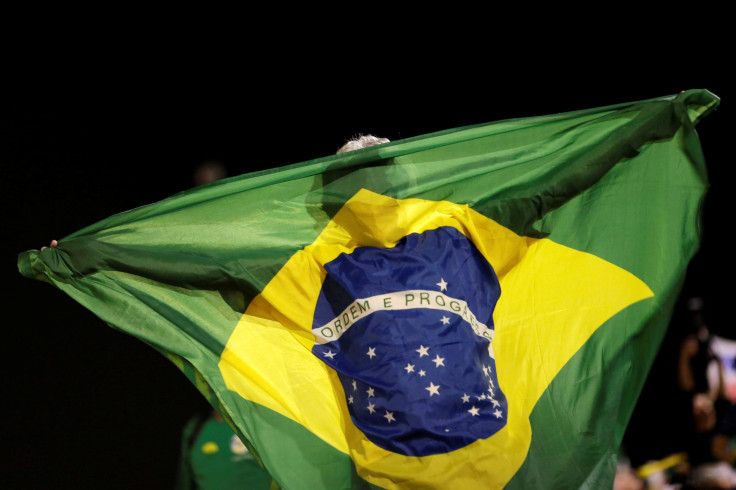 Brazil's economy shrank 0.3 percent in the first quarter, government statistics agency IBGE said on Wednesday, less than the 0.8 percent drop expected by economists in a Reuters poll.
Brazil's gross domestic product fell 5.4 percent from a year earlier, according to IBGE.
The Brazilian economy was expected to shrink for the fifth straight quarter in what is the country's worst recession since the 1930s. A dire political crisis has hindered investments, while high unemployment is weighing on consumer spending in Latin America's largest economy.
Brazil is preparing to host the 2016 Summer Olympics facing a series of unprecedented challenges, including an outbreak of the Zika virus, an economic downturn, and a political crisis that has implicated some of the country's top leaders, including President Dilma Rousseff.
Data from Reuters were used to report this story.
Brazil Overview | FindTheData
© Copyright IBTimes 2023. All rights reserved.