Britons' Phone, Email, Internet Records Retained By NSA Under Agreement With UK: Report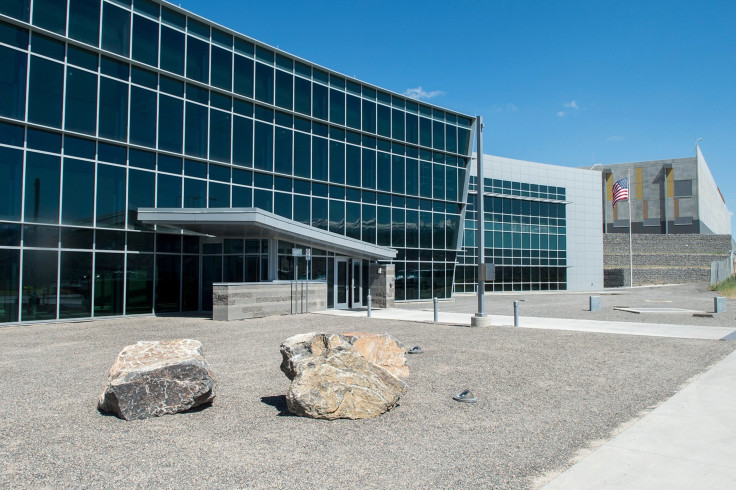 Under an agreement with British intelligence officials in 2007, the U.S. National Security Agency filtered the phone, Internet and email records of UK citizens who weren't suspected of any unlawful activity, the Guardian reported, citing classified documents leaked by former defense contractor Edward Snowden.
The U.S. and the UK are part of an intelligence-sharing partnership, which also includes Canada, Australia and New Zealand, and the new revelation challenges the common perception that data on citizens of each country were shielded from the other partners.
The NSA wasn't previously allowed to store data on UK citizens' records that were "incidentally" swept up by its monitoring system, but a memo from 2007 shows that fundamental changes were made to the policy, allowing the NSA to analyze and retain UK records for the specific purpose of "contact chaining," the examination of connections between phone numbers and email addresses.
Although the shift in policy didn't allow the NSA to access the contents of emails or listen to phone conversations, the documents raised questions about why such a change was made and why it was kept hidden from the public.
The UK Foreign Office described the report as "speculation around intelligence matters" and declined to directly comment on the matter.
"If you are a terrorist, a serious criminal, a proliferator, a foreign intelligence target, or if your activities pose a genuine threat to the national or economic security of the United Kingdom, there is a possibility that your communications will be monitored," a statement from the Foreign Office said, according to the BBC.
"If you are not, and if you are not in contact with one of those people, then you won't be. That is true, actually, whether you are British, if you are foreign and wherever you are in the world," the statement added.
The NSA and the White House declined to comment on the report, according to the Guardian.
© Copyright IBTimes 2023. All rights reserved.