Brooklyn Nets General Manager Unlikely To Follow Steve Nash's Exit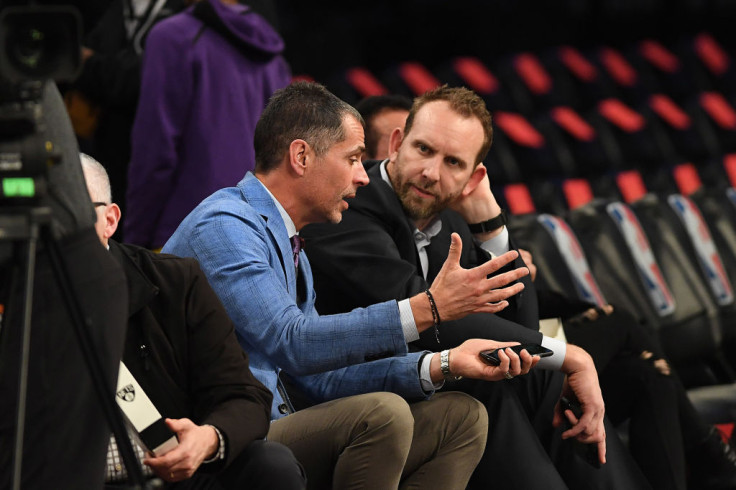 KEY POINTS
Sean Marks is likely to stay on as the Nets' general manager
Kevin Durant is surprised when he learned Steve Nash's exit
Other internal problems have yet to be addressed by top management
Turmoil continues to rock the Brooklyn Nets, and things are expected to be rougher moving forward.
The big news is the exit of Steve Nash, agreeing to part ways with the franchise following a woeful 2-5 start this 2022-23 NBA season.
The development hardly surprised many given that there was a level of instability within their ranks, prompting notions that general manager Sean Marks will be the next one to go.
When asked by PTV Sports, veteran American sports journalist Roland Lazenby believes that this will not be the case.
"If I were the GM, I don't think so. But the team, with all that talent, needs to play better. I don't think it will run that deep," Lazenby batted.
The senior editor of Lindy's Pro Basketball Annual likewise touched on the things that happened in the summer, particularly the comments coming from Kevin Durant.
"If during the summer, your star player says 'I'm not enthusiastic about the coach' and then the star player is not playing all that enthusiastically, I'm not saying that Kevin Durant tanked or anything, but they really weren't playing with a lot of enthusiasm with fire. Obviously, there were not in sync," the scribe pointed out.
Ironically, the former NBA MVP appeared shocked at learning about the Nets' decision to part ways with Nash.
"You're always shocked when a move like this happens," Durant said to reporters on Tuesday, November 1 after the Nets' 108-99 loss to the Chicago Bulls. "But it's normal in the NBA. It's a quick turnaround always in the league, especially during the season."
Although Durant rescinded that statement after meeting with the front office, it remains that such was already something waiting to explode.
Seeing how the Nets are off to an atrocious start, it seemed apparent that the inevitable happened.
"I liked working with Steve. I liked working with the coaching staff. It was a roller coaster in the last few years. But at the core of it, basketball is something we all love to do," the 12-time All-Star later added.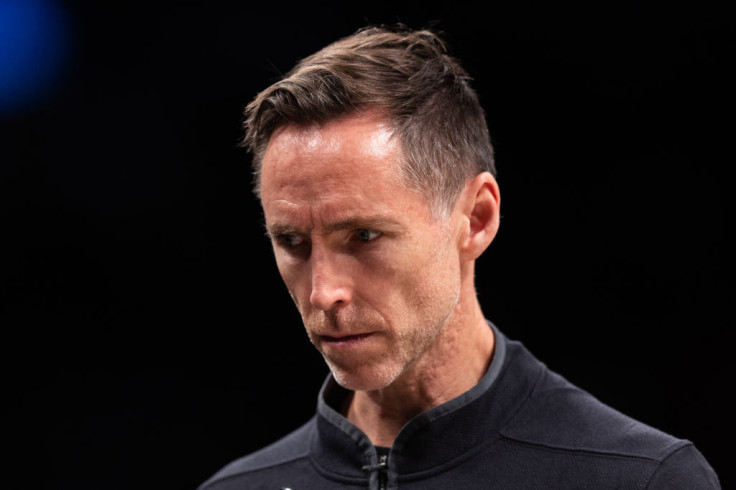 © Copyright IBTimes 2023. All rights reserved.
FOLLOW MORE IBT NEWS ON THE BELOW CHANNELS