Brussels Attacks: Photos Of Monuments And Famous Landmarks Lit Up Around The World In Tribute To Belgium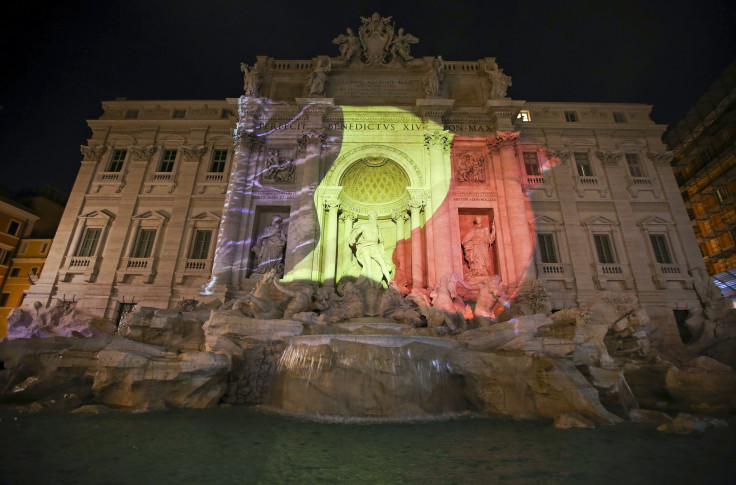 Around the world, countries have lit up iconic landmarks and created memorials to stand in solidarity with Brussels after the Belgium capital was struck Tuesday by a series of attacks that killed at least 30 people and wounded 230 more. From Paris to Dubai, buildings were projected with the red, black and yellow colors of the Belgium flag.
Two bombs detonated near the city's main airport, and another explosion occurred at a metro station near the European Union headquarters. The Islamic State group, also known as ISIS, claimed responsibility for the attacks.
"In solidarity with the people of Brussels, Paris will light up the Eiffel Tower in the colors of the Belgian flag tonight," Anne Hidalgo, the mayor of Paris, tweeted.
This is the second time in recent months the world has come together to honor the victims of terror attacks. After the Paris terrorist attacks in November, buildings around the world, including the town hall of Brussels, illuminated with the reds, blues and whites of the Parisian national flag.
"I express my entire solidarity with the Belgian people," French President François Hollande tweeted. "Through the Brussels attacks, the whole of Europe has been hit."
Belgium residents had been bracing for a terrorist attack following the Paris attacks that killed 130 people. The November attacks were also carried about by members of ISIS. "I think, after the Paris attacks, we were assuming something like this would happen," Brussels resident Richard Medic told CNN. "And it was a matter of time."
Among the cities paying tribute to Brussels' victims was Rome, which lit up the Trevi fountain. Burj Khalifa in Dubai also showed the colors of the flag in solidarity with Belgium.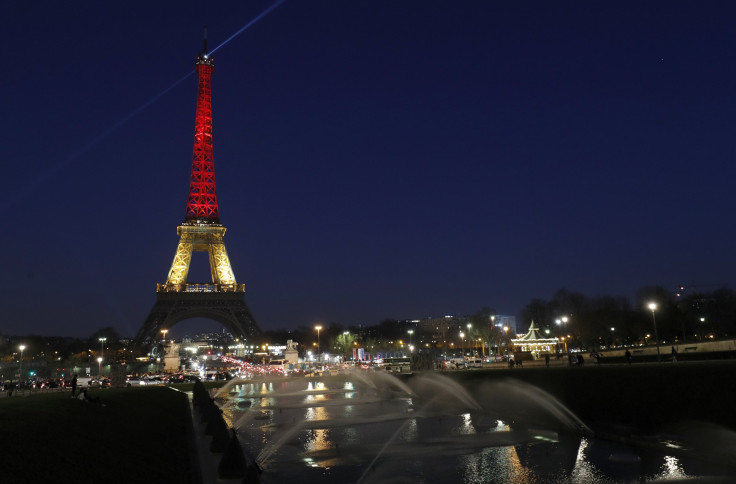 In Berlin, the Bradenburg gate was also lit up with Belgium flag colors.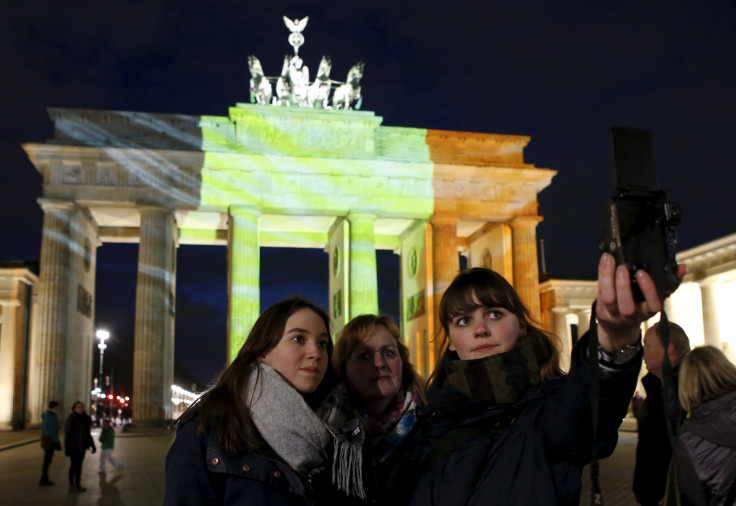 Candles were lit in memory of the victims of the attacks in front of the Belgian embassy in Prague.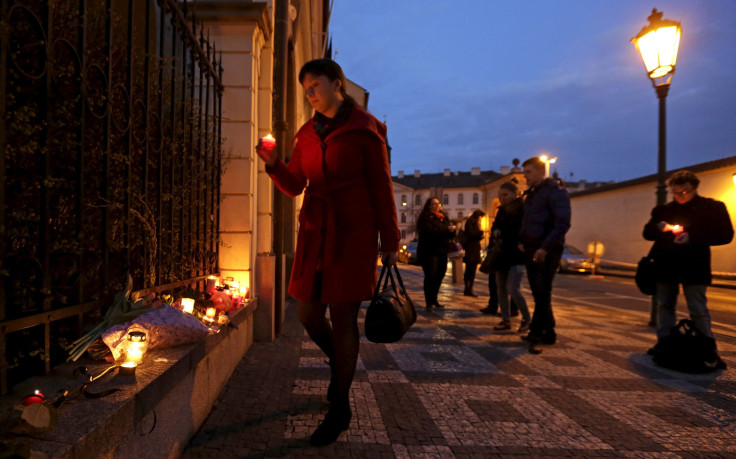 © Copyright IBTimes 2023. All rights reserved.