Brussels Attacks: Starbucks Shutters Belgium Stores 'Until Further Notice'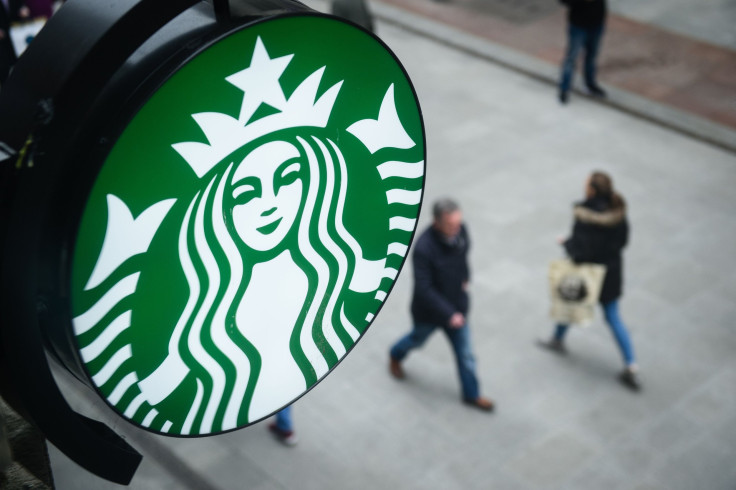 Starbucks is not taking any chances.
The Seattle coffee chain said Tuesday it was closing all 15 of its coffee outlets in Belgium in the wake of the bombings in Brussels that claimed at least 31 lives and injured about 190.
One of the two bombs detonated at the Brussels airport took place near a Starbucks store, but there's no indication it was specifically targeted.
"This store and all other Starbucks stores in Belgium will remain closed until further notice," the company said in a statement hours after the attacks, for which terror group ISIS claimed responsibility. The global coffee chain has 15 outlets in Belgium, including seven in the capital.
In January, Starbucks closed all of its stores in Indonesia following a terror attack at one of its stores in the country's crowded capital of Jakarta, which injured one customer. It reopened all but the targeted outlet a day later after local authorities assured the company that it had no indication further attacks were imminent.
Starbucks Corporation (SBUX) | FindTheCompany
The U.S. State Department often issues global travel alerts that advise people to stay away from places where foreigners congregate, which would include popular Western restaurants and cafes.
In February 2015, Omar Abdel Hamid El-Hussein died in a shootout in Copenhagen after killing two in a shooting spree that started at a cafe before moving to a synagogue. In December 2014, Man Haron Monis, an Iranian born refugee, killed two hostages during a 17-hour standoff at a Lindt Chocolate Cafe in Sydney that ended with his death during police operations. Cafes and restaurants have been routine targets in Iraq and Israel.
© Copyright IBTimes 2023. All rights reserved.