Brussels Attacks: Salah Abdeslam 'Didn't Know' About Bombings, Officials Search For Second Suspect In Maelbeek Blast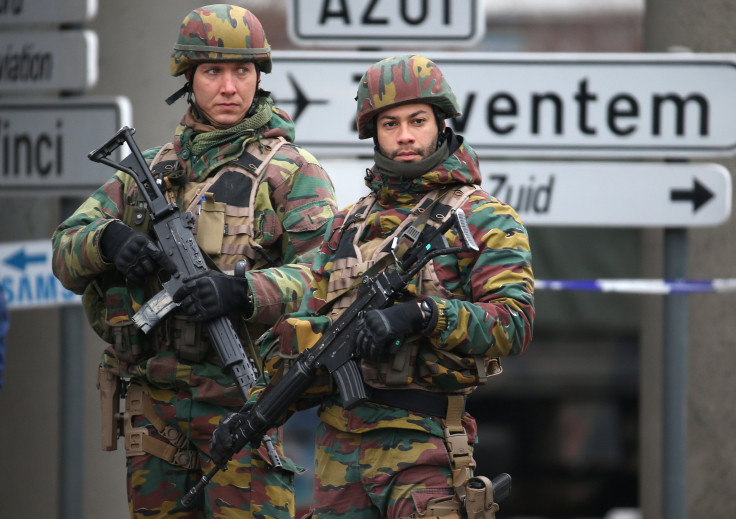 UPDATE: 5:46 a.m. EDT — The prime suspect in November's Paris attacks Salah Abdelslam has said that he "didn't know" about the Brussels attacks that killed over 30 people and injured over 200, his lawyer Sven Mary said, according to Agence France-Presse (AFP).
Mary's comment comes as reports speculated that Tuesday's attacks were in retaliation to Abdeslam's arrest last Friday in Brussels. Mary also said that Abdeslam wants to return to France, Reuters reported, citing BFMTV, a French news network.
Paris prosecutor Francois Molins said last week that It could take three months for Abdeslam to be sent back to France.
"Salah Abdeslam has asked me to inform you that he wishes to leave for France as quickly as possible," Mary said, adding that he "wants to explain himself in France." Abdeslam was due in a Brussels court on March 31 for the execution of a European arrest warrant issued by France, Reuters reported. But according to the Guardian, Mary said that Abdeslam's hearing has been postponed to April 7.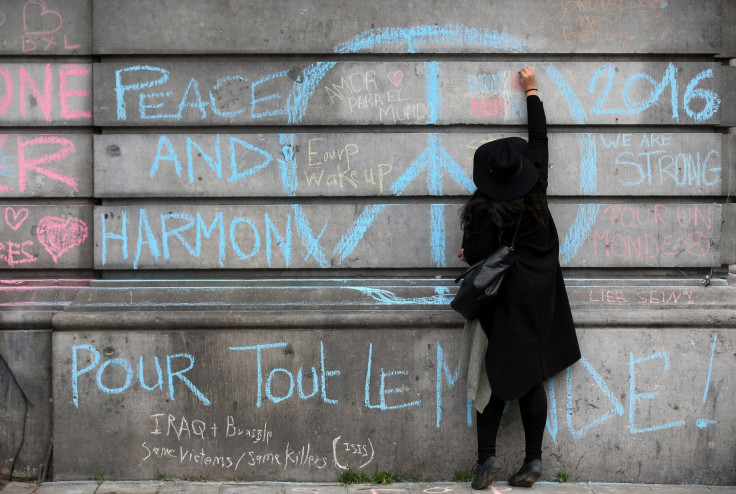 Original story:
Belgian officials were evacuating Leuven station in Brussels on Thursday after a suspicious package was reportedly found on a sidetrack, just days after the city saw several attacks that killed over 30 people and injured over 200. Several people at the station and nearby areas posted photos on Twitter, highlighting the situation.
Meanwhile, French newspaper Le Monde and Belgian public broadcaster RTBF reported that there could have been a second suspect with Maelbeek station suicide bomber Khalid el-Bakraoui. According to reports, a second man was seen with el-Bakraoui in the metro station, carrying a large bag.
Le Monde reported, according to the Guardian, that police officials were searching for a possible second suspect in the metro station blast, which killed at least 20 people and injured over 100. So far, officials have identified Ibrahim el-Bakraoui as one of the suicide bombers at Brussels Airport. The second suicide bomber at the airport was identified as Najim Laachraoui.
According to Russia Today, Belgian newspaper Dernier Heure said in an exclusive report that the Bakraoui brothers were plotting attacks on Belgian nuclear power stations, but changed their plans after the arrest of Salah Abdeslam, a prime suspect in the Paris attacks. The brothers had allegedly placed a hidden camera in front of the house of the director of the Belgian nuclear research program, a claim also reported by RTBF. However, there has been no official confirmation.
© Copyright IBTimes 2023. All rights reserved.