Buhari's Cabinet List Announced, Nominees Include Former Peoples Democratic Party Members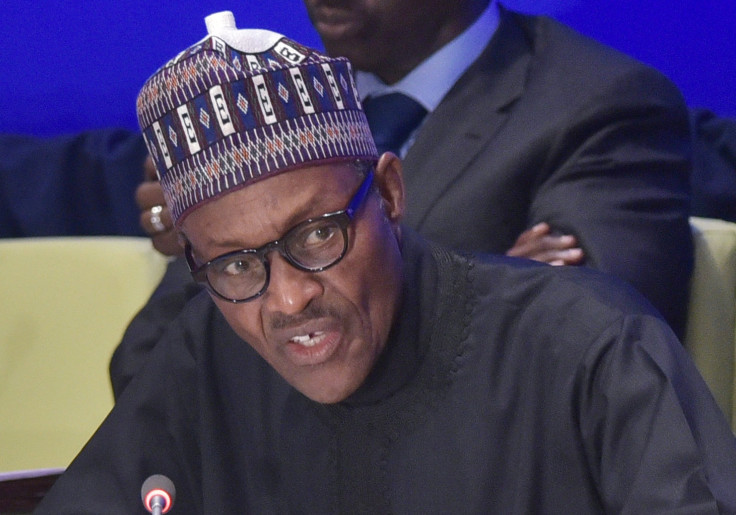 Nigeria's Senate announced Tuesday the names of 20 nominees for President Muhammadu Buhari's new cabinet. The highly anticipated list represents all regions of the West African country and includes former members of defeated President Goodluck Jonathan's party, but Buhari chose only three women for the posts, according to the Associated Press.
Buhari's cabinet nominations include former Lagos state Gov. Babatunde Fashola, former Rivers state Gov. Rotimi Amaechi and humanitarian activist Kayode Fayemi, the AP reported. Buhari also asked Emmanuel Ibe Kachikwu, the head of the state oil firm, Nigerian National Petroleum Corporation, to join his cabinet, Reuters reported.
Senate President Bukola Saraki, reading out Buhari's list, which needs to be approved by the upper house, did not specify what positions the nominees will have. Buhari, a former petroleum minister, said last week he intends to keep the oil portfolio for himself. Oil industry sources told Reuters Kachikwu is expected to become state minister of petroleum to oversee the daily running under Buhari.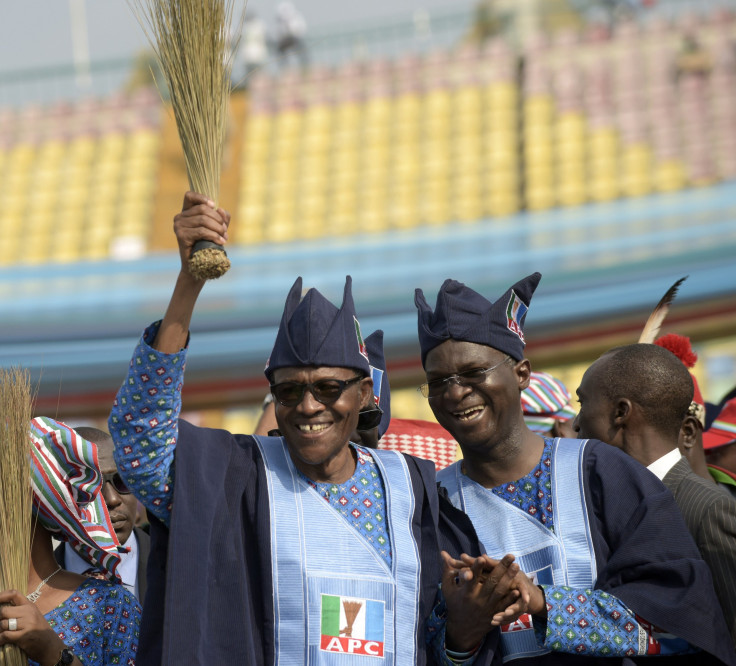 The candidates named Tuesday incorporated officials of Buhari's All Progressives Congress as well as ex-members of the once-ruling Peoples Democratic Party. It also included both Muslim and Christian leaders from northern and southern Nigeria. Amaechi, a southern Christian, defected from Jonathan's Peoples Democratic Party to the All Progressives Congress and was appointed the director-general of Buhari's presidential campaign earlier this year. Fashola, a Muslim from Lagos, is a respected politician and member of Buhari's All Progressives Congress.
Buhari submitted his list to the Senate on Sept. 30, six months since his election brought the first democratic transfer of power in Africa's largest oil producer. The former military ruler has received criticism for taking too long to name his cabinet.
© Copyright IBTimes 2023. All rights reserved.