Burkina Faso's President Blaise Compaoré Is Not Even Among Five Longest-Serving African Presidents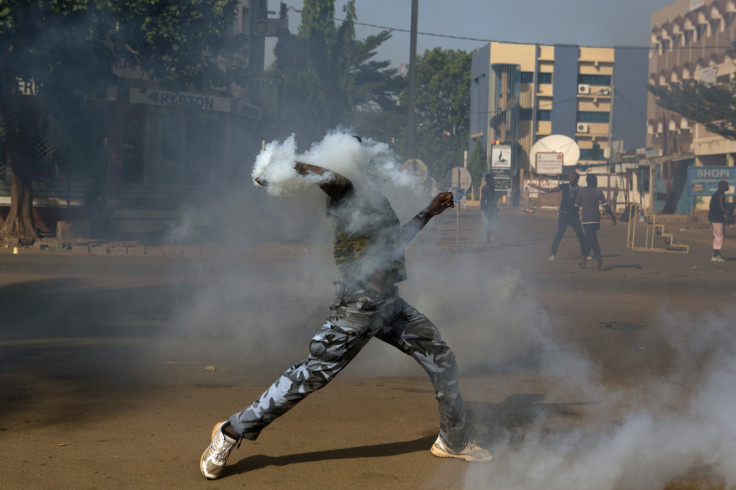 One of Africa's longest-ruling dictators, Blaise Compaoré of Burkina Faso, appeared to be on his way out on Thursday after protesters burned the parliament building and violently clashed with police in the capital, Ouagadougou. The army chief announced that a transitional government would be in place for a year, but did not say who would lead it.
The possible ouster of Compaoré has people wondering if this is the start of an African Spring, like the Arab Spring of 2011. Africa has its fair share of entrenched rulers; even with 27 years in power, Compaoré does not even crack the top five longest-serving leaders. He is in fact the sixth longest serving non-royal ruler in Africa.
Here are the top five:
1. Paul Biya, Cameroon: Prime minister, then president, for 39 years, 122 days
The 81-year-old from the nation's Christian south has been in power since 1975, when he became prime minister, although he didn't really take full control over the country until he consolidated power in 1983. Like most other dictators, he's won all but one election held in the country since by landslides. He survived a military coup attempt in 1984 and gave in to multiparty elections in 1992, the only year his power was actually threatened. Opponents allege massive voter fraud. While not as violent as some of the other dictators Africa has seen, he's certainly quelled his fair share of protests and opposition movements.
2. Teodoro Obiang Nguema Mbasogo, Equatorial Guinea: President for 35 years, 88 days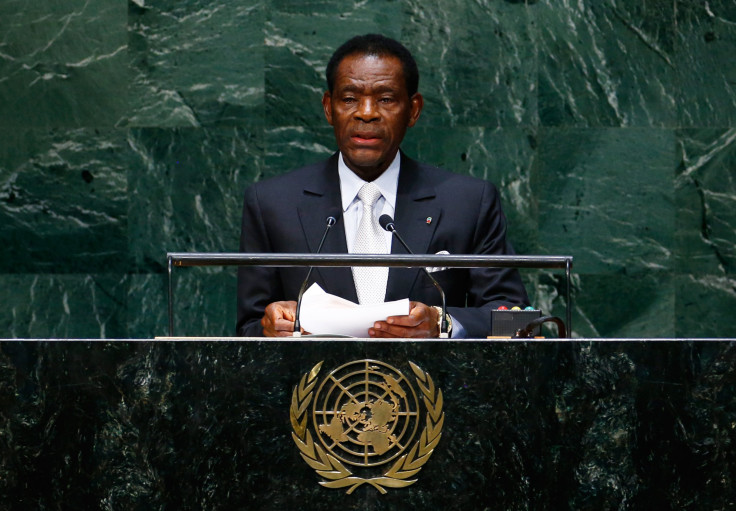 He's been president for longer than any other African leader. Like Cameroon, Equatorial Guinea has a multiparty system, but Obiang always wins landslide victories, as when he won the presidency with 97 percent of the vote in 2002. He's accused of filling his personal bank accounts with state money and spending it on luxury vehicles, foreign real estate and expensive trips across the globe. State media call him a national "god" and promotes a cult of personality around him. The tiny former Spanish colony country is the 13th most corrupt in the world, according to Transparency International. His son, Teodoro Nguema Obiang Mangue, is vice president and minister of agriculture. He's amassed his own wealth. His vice presidential post would allow him to become president after his father leaves office or dies.
3. Jose Eduardo dos Santos, Angola: President for 35 years, 88 days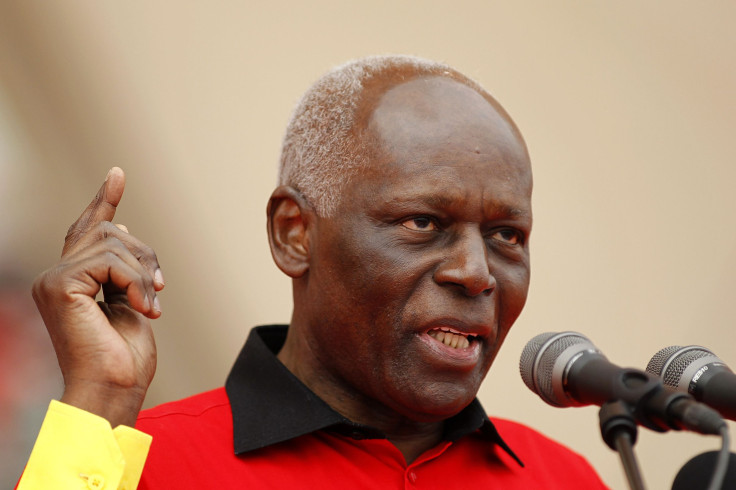 Santos has been the leader of the ruling People's Movement for the Liberation of Angola since the country gained independence from Portugal in 1975. He is reportedly the wealthiest president on the continent, worth around $20 billion, which he gained through giving himself stakes in state-owned companies and transferring public funds to his personal bank accounts. Although seen by some as not quite a dictator, he can be hardly called democratic. His country is ranked the 25th most corrupt in the world by Transparency International.
His daughter, Isabel dos Santos, is the richest woman in Africa and the continent's first female billionaire. The 41-year-old investor has a net worth of around $3.5 billion and stakes in most of Angola's largest companies and many in Portugal, Angola's former colonial ruler, as well. She has holdings in telecoms, oil and media businesses. Her father has transferred a number of business holdings to her name.
4. Robert Mugabe, Zimbabwe: Prime Minister, then president, for 34 years, 195 days
The 90-year-old with a toothbrush moustache might be Africa's most notorious dictator. His rule began in 1980 after the guerrilla movement he led, ZANU-PF, managed to upend white-minority rule in what was then called Rhodesia. He soon descended into authoritarianism. The Zimbabwean economy has performed disastrously since he came to power. He's seized properties and violently cracked down on the opposition with torture and unlawful arrests. The U.S. and European Union have placed travel bans on him. Zimbabwe is the 18th most corrupt country in the world, according to Transparency International.
He made his one viable opponent, Morgan Tsvangirai, his prime minister for four years in 2009 but has since consolidated power again. There's a big question of who will succeed Mugabe, but Zimbabwe's next leader is likely to come from within the circle of Mugabe's government. Many hope it will be a more democratically minded leader like Vice President Joice Mujuru.
5. Yoweri Museveni, Uganda: President for 28 years, 274 days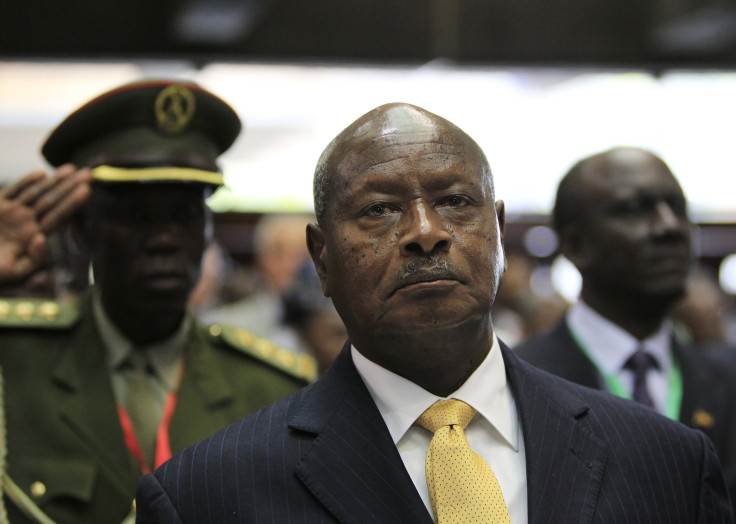 Museveni was involved in the 1979 toppling of ruthless dictator Idi Amin and was a prominent figure in the civil war that followed. His National Resistance Movement, the military wing of the National Resistance Party, came out victorious and he's ruled the country ever since. He helped kickstart economic growth and stability following the civil war, but his party's military force grew increasingly violent. The yearslong fight against the Lord's Resistance Army rebels has both bolstered his power in the country and helped keep Uganda from flourishing.
He's played a major role in regional conflicts with support for armed groups in neighboring countries, particularly in the Democratic Republic of the Congo. His relatively strong economic record and close adherence to IMF and World Bank guidelines have kept his international reputation largely favorable.
He's won landslide victories since elections began in 1996, which have all been marred by massive fraud and voter intimidation, and he has pushed an anti-LGBT agenda, making Uganda one of the worst countries in the world to be gay. That's earned him criticism from the U.S., a cautious partner of Uganda. Transparency International ranks Uganda the 33rd most corrupt country in the world.
FOR FREE to continue reading
✔️ Unlock the full content of International Business Times UK for free
offer available for a limited time only
✔️ Easily manage your Newsletters subscriptions and save your favourite articles
✔️ No payment method required
Already have an account? Log in
© Copyright IBTimes 2023. All rights reserved.