California Police Taser Deaf Man Attempting To Communicate With Them By Sign Language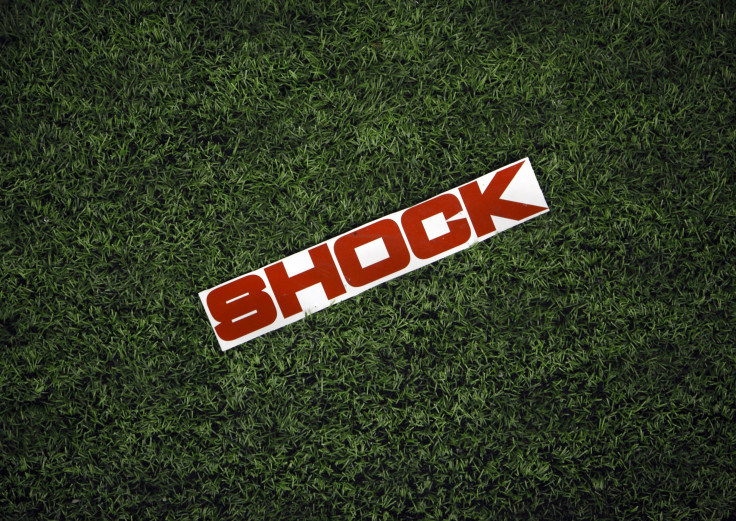 A lawsuit is being filed on behalf of Jonathan Meister, a deaf man who was charged with assault after four police officers in Hawthorne, Calif., used a Taser on him, Raw Story reported.
Meister was loading boxes he had left at a friend's home into his car when the cops, who'd been alerted to a possible burglary, showed up at the scene.
When officers Jeffrey Salmon, Jeffrey Tysl, Erica Bristow and Mark Hultgren allegedly told Meister to stop loading the boxes, Meister couldn't hear the order, according to the lawsuit filed by the Greater Los Angeles Agency on Deafness (GLAD).
One of the officers grabbed him by the hand, and Meister responded by trying to use American Sign Language to communicate with the cop, Raw Story reported.
But the officers thought he was showing resistance, so they "struck Meister with fists and feet, and forcibly took him to the ground," according to Raw Story. When Meister was on the ground, one of the officers allegedly shot him with the Taser twice. Another cop then delivered a "drive stun" to his abdomen.
The police officers subsequently beat Meister to unconsciousness, and then escorted him to a hospital, where he was charged with assaulting the officers who beat him. The charge was later dropped.
Meister is suing the Hawthorne Police Department for violating his civil rights under the Americans with Disabilities Act, Raw Story noted.
"[T]his incident occurred," according to the lawsuit, "in substantial part because the HPD does not provide its officers the training and resources to serve people who are deaf or hard of hearing." The Hawthorne Police Department failed "to provide effective communication to deaf and hard-of-hearing individuals, including himself, who come into contact and interact with the HPD, thereby discriminating against them."
© Copyright IBTimes 2023. All rights reserved.
FOLLOW MORE IBT NEWS ON THE BELOW CHANNELS