Catholic Church Sexual Abuse: French Bishops To Support Payment To Victims
A group of French bishops this weekend voted to offer payments to known victims of sexual abuse by the Catholic Church. The bishops now intend to reach out to victims and offer them a lump sum. The movement was approved by the 120 attendees of the biannual meeting of the Conference of French Bishops in Lourdes, France.
Acknowledging that neither the Church nor the French government has made such payments a requirement, the bishops said that they are intended to recognize the transgressions of the Church and not to act as any sort of reparations. The set amount for these payouts has yet to be decided, as the fund has yet to be established.
"It aims to recognize that the victims' suffering hangs on various failings within the Church," the group said in an official statement.
According to a recent independent study, roughly 2,800 individuals over the past 20 years have been victims of sexual abuse by the Catholic Church. However, officials working on this payment plan are currently unsure exactly how many people might be eligible for it.
A more detailed version of the plan is expected to be discussed at the conference's next meeting in April.
This movement comes after the Vatican held the first-ever summit on the topic of sexual abuse within the church in February. At the said summit, Pope Francis pushed for leaders to take action in response to the damning issue.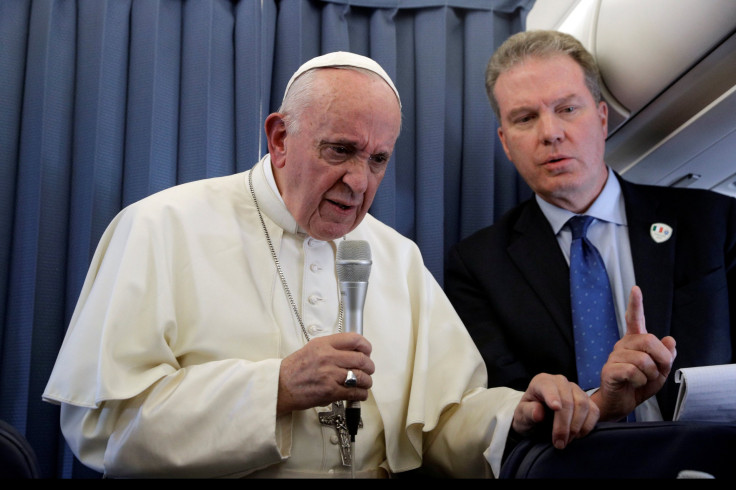 © Copyright IBTimes 2023. All rights reserved.