Caucasus Emirate Loses Another Leader In Counter-Terrorism Operation In Dagestan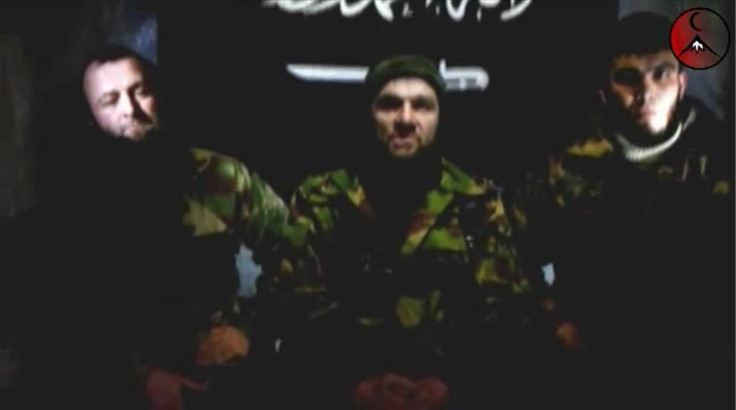 The death of Abu Usman Gimrinsky, also knwon as Magomed Suleimanov, has been considered to be a major blow for the Caucasus Emirate (IK), a militant Jihadist organisation active in southwestern Russia. Meanwhile, the Russian National Anti-Terrorism Committee said that his successor Magomed Abdulaev had also been killed during a counter-terrorism operation in Dagestan.
The group has already been weakened after a wide number of its members started fighting for its rival militant group in the region, the Islamic State group. However, according to Russian analyst Yana Amelina, it is premature to conclude that the Caucasus Emirate is "clinically dead." Even though it has lost its fourth major leader in two years in the form of Abdulaev, surviving loss of leaders is something the terrorist group may have learned over time.
According to rferl.org, the Chechen Doku Umarov died of food poisoning in 2013. Aliaskhab Kebekov, the first non-Chechen IK head, was killed in April 2015, while Suleimanov died last week. IK has lost a number of major leaders and fighters such as Aslan Maskhadov, Shamil Basayev, Said Buryatsky, and the Chechen brothers Khusayn and Muslim Gakayev.
The National Anti-Terrorism Committee in Russia said that Abdulaev, also known as Abu-Dudjana, was all set to take charge after Suleimanov's death.
"He was the leader of the so-called mountain sector of the Caucasus Emirate international terrorist organization who earlier fought in Syria," Russia's Tass news agency reported, "It is known that he intended to head the criminal underworld after the elimination of [leader of Caucasus Emirate Magomed] Suleimanov."
Aslan Byutukayev, also known as Amir Khamzat, the head of the IK wing in Chechnya, earlier pledged allegiance to ISIS on behalf of all Chechnya's insurgents. However, there are still several fighters who are committed to their organization.
© Copyright IBTimes 2022. All rights reserved.
FOLLOW MORE IBT NEWS ON THE BELOW CHANNELS