Chad Ochocinco Traded to the Patriots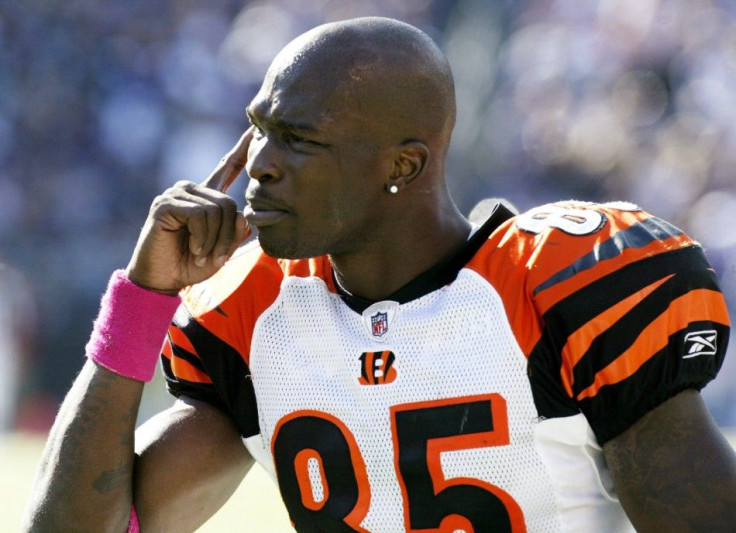 The New England Patriots have acquired flamboyant receiver Chad Ochocinco from the Cincinnati Bengals, the National Football League's website (nfl.com) reported on Thursday.
As part of the deal, Ochocinco, who legally changed his name from Chad Johnson in 2008, will receive a three-year deal replacing the one year he had remaining on his contract.
Ochocinco, 33, is the Bengals all-time receiving leader with 751 receptions, 10,783 receiving yards and 66 touchdowns in 10 seasons. He started 12 games last season scoring four touchdowns and gaining 831 yards.
"He was an incredible player here," Bengals coach Marvin Lewis said in the report. "I will miss him as a player and a person. I wish him the very best and thank him for his hard work for me."
© Copyright Thomson Reuters 2023. All rights reserved.