Cheap Flights 2017: Where And When To Book Tickets Without Spending Too Much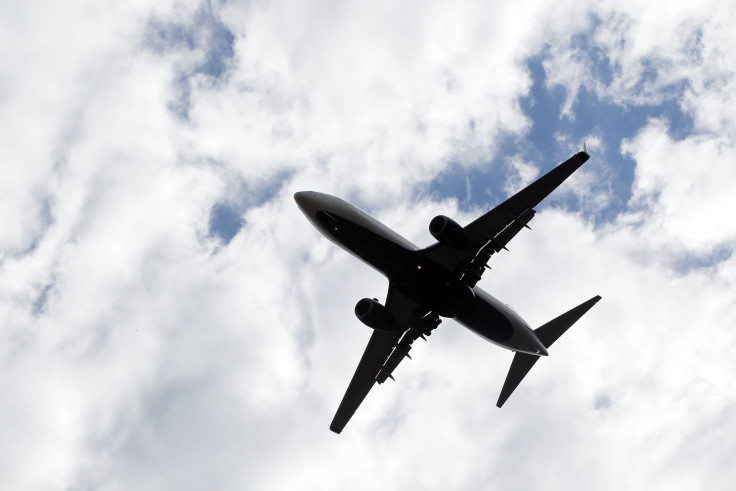 One of the most daunting aspects of planning a trip is facing the amount of money you have to spend on a flight. Traveling across the Atlantic or Pacific Ocean can start at $500 for a round trip and go all the way to $10,000 for a first-class ticket from New York to Paris.
Luckily, there are several ways to get cheaper flights throughout the year. Norwegian Air Shuttle ASA, for example, announced Thursday it planned to start selling transatlantic plane tickets earmarked at a starting price of $65 one way for several new flights between Europe and the U.S. The number of one-way $65 tickets will be limited, according to Norwegian's website, with the next round of prices hitting $99.
"I pay for what I want, you pay for what you want. We don't pay for what everybody else on the plane wants," Norwegian Air spokesman Anders Lindström told Reuters.
Aside from Norwegian Air, there are tons of websites that compare prices for flights. Expedia, Kayak, Skyscanner and Cheap Flights are just a few channels that allow prospective flyers to dig through rates and find the best deals.
If you're traveling to U.S. destinations, the first few weeks in December and the last three weeks of January into February are the cheapest time to fly. Those who wish to book a flight to Europe should travel in the winter up until the beginning of April. When it comes to the moment when tickets are at their lowest prices, experts recommend buying a ticket well before the middle of the week hits or on the weekend.
Always avoid buying plane tickets during a location's peak travel season. No matter what, prices will have a tendency to be more expensive.
"Don't travel when everyone else is. Go to Disneyland or Las Vegas after Thanksgiving and before Christmas. Not only will the flights be cheaper but the lines shorter, too. Or fly on Christmas Day when everyone is there already (and the flight attendants are extra nice)," recommends KAYAK's "Low Fare Tips" page.
© Copyright IBTimes 2022. All rights reserved.
FOLLOW MORE IBT NEWS ON THE BELOW CHANNELS