Cheetah Helicopter Crash: 3 Indian Army Officers Dead, Mechanical Failure Suspected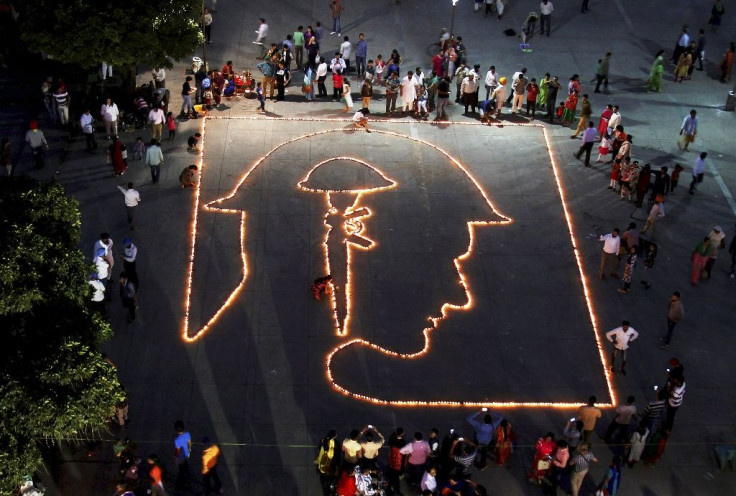 An Indian Army helicopter crashed in the eastern state of West Bengal Wednesday killing three army officers and critically wounding another, according to local reports. Mechanical failure was suspected to be the cause of the crash, Asian News International (ANI) agency reported, citing the army.
The accident occurred when the chopper was on its way back from a routine mission in West Bengal's Sukna military camp near Siliguri, about 347 miles north of the state capital Kolkata. The helicopter's two pilots are also reported to be critically injured. An investigation has been launched into the crash.
The type of helicopter involved in the accident is a single-engine French Aérospatiale SA 315B Lama, known as the Cheetah in India. It is built by state-owned Hindustan Aeronautics Limited under licence.
In July, an Indian Air Force AN-32 plane carrying 29 people went missing over the Bay of Bengal. The plane was flying east from Tambaram air force base near the southern city of Chennai when it suffered rapid loss of height and went off radar. A massive search operation was launched for the missing plane. However, in September, the search and rescue mission was called off and all those aboard were presumed dead.
India's air force has witnessed several air accidents over the years, losing several planes and dozens of pilots. Last June, reports citing IAF data said there were 50 crashes in the previous five years.
© Copyright IBTimes 2023. All rights reserved.