Chelsea Manning's Wait For Gender Reassignment Treatment Is 'Cruel, Unusual Punishment,' Lawyer Says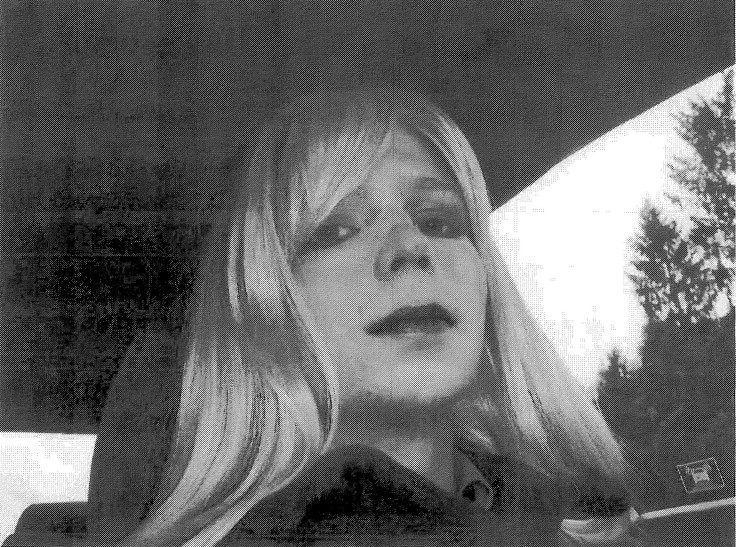 Chelsea Manning, the former U.S. Army Pfc. Bradley Manning convicted of leaking a massive trove of classified documents and Iraq War footage to WikiLeaks, is not getting medical treatment for her gender reassignment surgery, which was previously approved by Defense Secretary Chuck Hagel, Manning's attorney said Tuesday.
David Coombs, along with the American Civil Liberties Union, warned Hagel and military officials at the U.S. Disciplinary Barracks in Fort Leavenworth, Kansas, where Manning is imprisoned, that a lawsuit will be filed if the military doesn't confirm by Sept. 4 that the surgery will take place. Manning, born Bradley Manning in Oklahoma, has been diagnosed with gender dysphoria, defined by identifying as a woman in a man's body.
Treatment options could include allowing Manning, who was denied a transfer to a women's prison, to wear female undergarments up to and including hormone therapy that would help her live as a woman. Department of Defense officials previously told the Associated Press that "a rudimentary level" of gender treatment had been authorized for the 26-year-old, who was sentenced to 35 years in prison one year ago this month.
"The continued failure to provide Ms. Manning with this treatment is inconsistent with well-established medical protocols and basic constitutional principles," Chase Strangio, an attorney for the ACLU's Lesbian Gay and Bisexual and Transgender Project, said in a statement to the Guardian. Strangio asserted that the Army is putting Manning through "cruel and unusual punishment," as withholding treatment makes the young woman more susceptible to long-term mental illness.
Manning said the day after sentencing that she is a trans woman who has identified as a female since childhood. Attorney David Coombs asserted at trial that Manning's true self stood in total contradiction to the "hyper masculine" military environment, a factor that may have partly influenced her decision to leak 250,000 US diplomatic cables, 500,00 Army reports from Iraq and Afghanistan, and video of American helicopters mistakenly opening fire on dozens of Afghan women and children.
Manning will be eligible for parole in 2021.
© Copyright IBTimes 2023. All rights reserved.